Oregon woman's disappearance suspicious, police say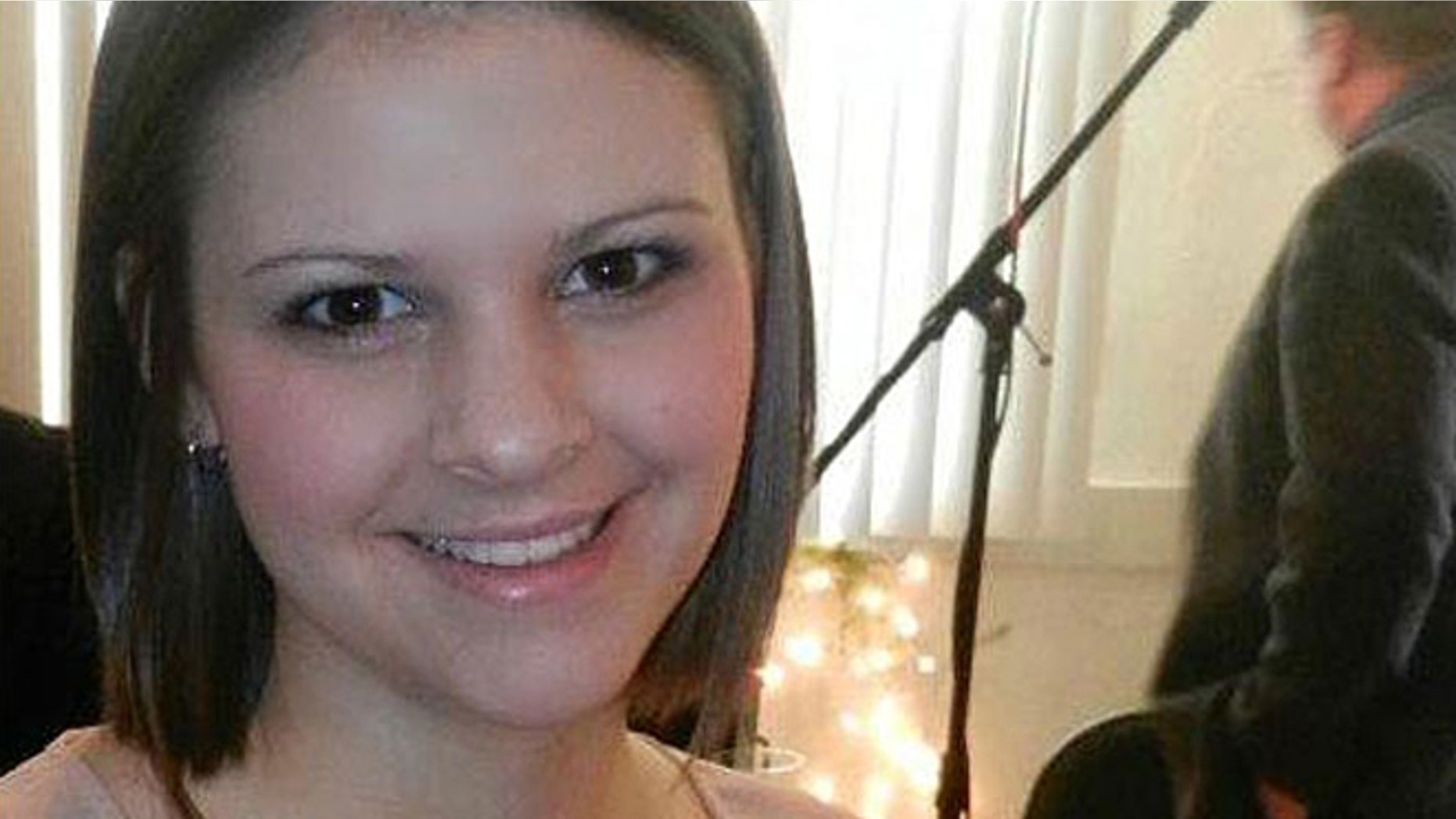 Authorities called the disappearance of an Oregon Starbucks employee suspicious after her car was found abandoned a few miles from her home, KPTV.com reported.
Whitney Heichel, 21, was scheduled to work a 7 a.m. shift Tuesday at the East Gresham coffee shop, which is a five-minute drive from her apartment she shares with her husband, the report said. She left the house at 6:45 a.m.
[pullquote]
She never arrived at the store.
"She got dressed this morning, normal everything. Kissed me goodbye, said goodbye," Clint Heichel, her husband, said. "That was 6:45 this morning."
Heichel told the station that his wife has not responded to text messages or phone calls.
The station reported that at 9:14 a.m., her ATM card was used at a nearby gas station. Her black 1999 Ford Explorer was later found with the passenger side window broken out, the report said.
"The passenger side window was busted out, the back seats were down, there was mud on her tires, which it wasn't that way the night before," Heichel told the station.