Oregon woman smothered with plastic wrap during dispute over electric bill, police say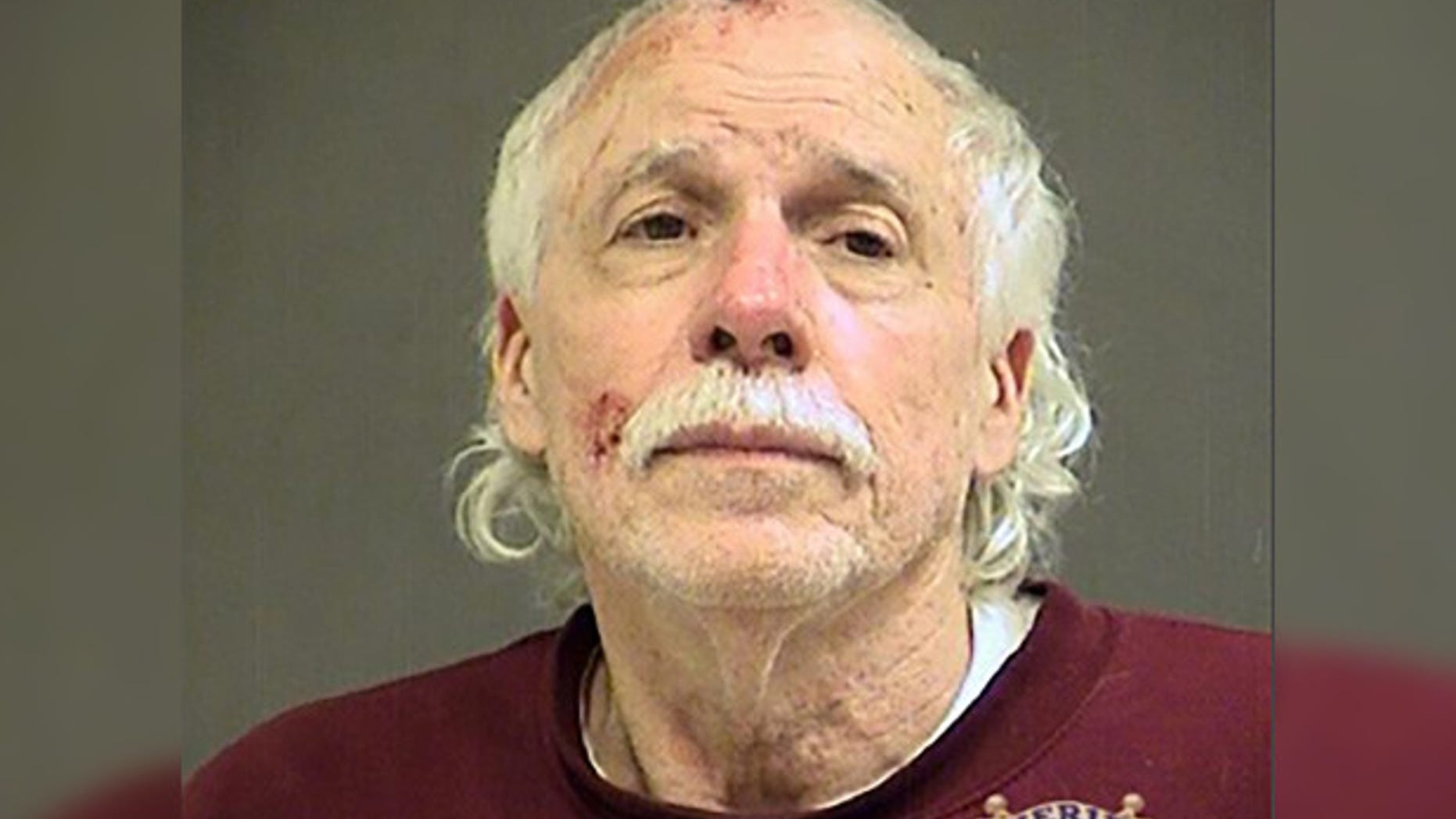 A 74-year-old Oregon woman activated her medical alert system as she played dead, leading to the arrest of a male roommate who police say tried to suffocate her with plastic wrap.
An indictment unsealed this week accuses Leo Miller, 71, of trying to kill Charlotte Simons, who was seriously hurt, in Tigard on Feb. 4, in a dispute over the electric bill, The Oregonian reported on Friday.
They had become roommates after Simons placed a Craigslist ad looking for a roommate.
Court papers say Simons was attacked as she watched TV in a recliner, the paper reported. Miller was angry over his share of the utility bill.
He is accused of smothering her with a piece of cellophane wrap he held over her nose and mouth.
The court papers say Simons played dead in hopes he would stop and was then able to summons help from emergency responders by activating her LifeAlert pendant, according to the paper.
The documents say Miller also pummeled her in the face.
He was seen yelling at her as cops arrived.
Miller is being held on $25,000 bond.