Oregon refuge standoff: FBI agent indicted for allegedly lying about shooting rancher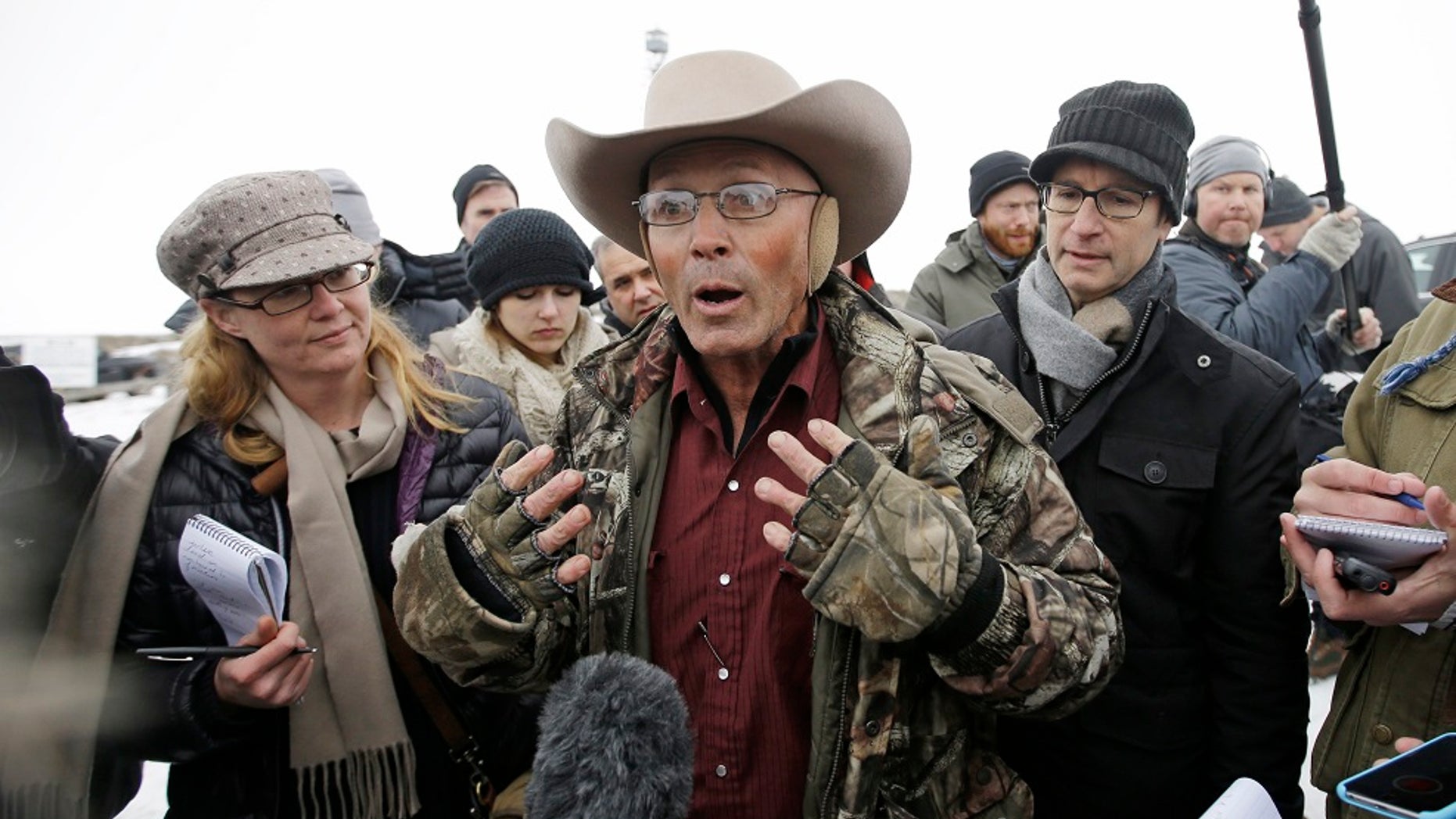 An FBI agent has been indicted after he allegedly lied about shooting at a rancher in 2016 when officers arrested leaders of an armed occupation at a federal wildlife refuge in rural Oregon.
The agent will reportedly "face allegations of making a false statement with intent to obstruct justice," sources told The Oregonian.
The agent's identity will be revealed on Wednesday after he appears in U.S. District Court in Portland.
RAINBOW FAMILY MEMBERS START GATHERING IN OREGON
The indictment followed an investigation by the U.S. Justice Department inspector general which has been going on for more than a year.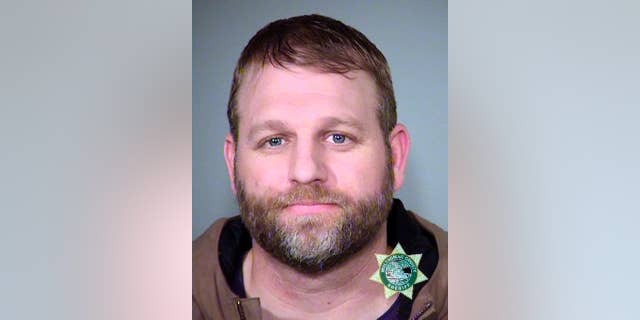 On Jan. 2, 2016, Ammon Bundy, the son of Cliven Bundy, who was known for the 2014 Bundy standoff in Bunkerville, Nev., and six co-defendants seized the Malheur National Wildlife Refuge and occupied it for 41 days. Bundy and the armed occupiers were protesting the prison sentences given to Dwight and Steven Hammond, two local ranchers convicted of setting fires. They demanded the government free the father and the son and relinquish control of public lands to local officials.
The refuge took a violent turn on Jan. 26 when Bundy and other key figures were arrested in on Jan. 26 traffic stop outside the refuge that ended with police fatally shooting Robert "LaVoy" Finicum, 54, an Arizona rancher and an occupation spokesman.
The Deschutes County Sheriff said when Finicum got out of his his truck, an FBI agent shot at the spokesman two times, though none of the occupiers said they discharged their weapons. The office was asked to investigate the shooting.
Finicum, who was armed with a loaded 9mm handgun, was fatally shot by state police troopers, the office concluded.
The office determined that one agent fired at Finicum's pickup truck, striking its roof and completely missing on the second firing.
OREGON TO BEGIN OFFERING NON-GENDER OPTION ON DRIVER'S LICENSE
Federal law prohibits "knowingly and willfully making any false, fictitious or fraudulent statement or representation or concealing information," according to The Oregonian.
Some time after the shooting, the FBI admitted that one of their federal agents was under investigation for opening fire, and four other members of his FBI team were also under investigation for covering up the gunshots.
It is not immediately certain if the indicted federal agent is on leave or was fired.
The Associated Press contributed to this report.