Oregon cops under investigation over alleged nude courthouse photo shoot
At least a dozen Clackamas County Sheriff's deputies are under an internal investigation over an alleged nude photo shoot last month inside an Oregon courthouse.
The incident took place on Sept. 23, when more than a dozen deputies, at least one sergeant and a captain within the civil division went to the Clackamas County Courthouse, where they took nude and partially nude photos to make a calendar for a retiring deputy, FOX 12 Oregon reported.
Officials launched their investigation last week, after receiving an anonymous letter describing the incident.
One sheriff's captain who has been with the department for 24 years has already been placed on paid leave.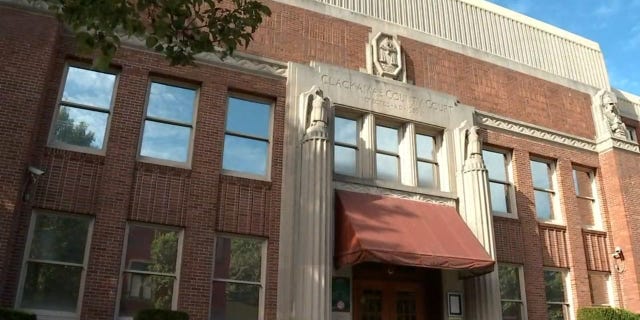 Clackamas County Sheriff Craig Roberts called the allegations "extremely troubling" in a statement to FOX 12.
"I take this complaint very seriously and can assure the public that we will investigate this quickly and thoroughly," he said. "If we find that employees have violated any law or policy they will be held accountable. Behavior like this, if true, is not acceptable and extremely troubling."
There are surveillance cameras throughout the courthouse, but officials told FOX 12 they could not comment on what they may have captured until the internal investigation is wrapped up.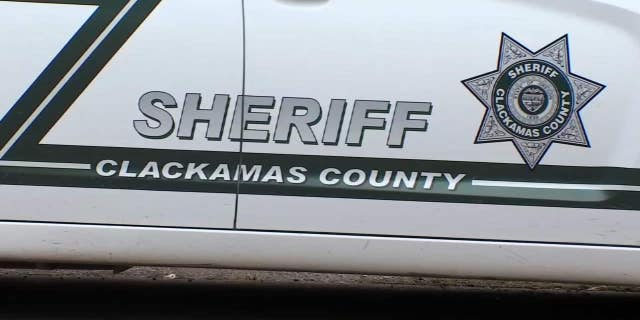 Residents of Clackamas County, located just outside Portland, think some action needs to take place.
"Senior officers doing something like that in a city establishment, that was not a good idea," William Mateace told FOX 12. "And I hate to see people taken to task who've been in the force for so long. I'm not saying jobs need to be had, but some sort of discipline needs to be sent down."