Oprah in discussions for bid on Clippers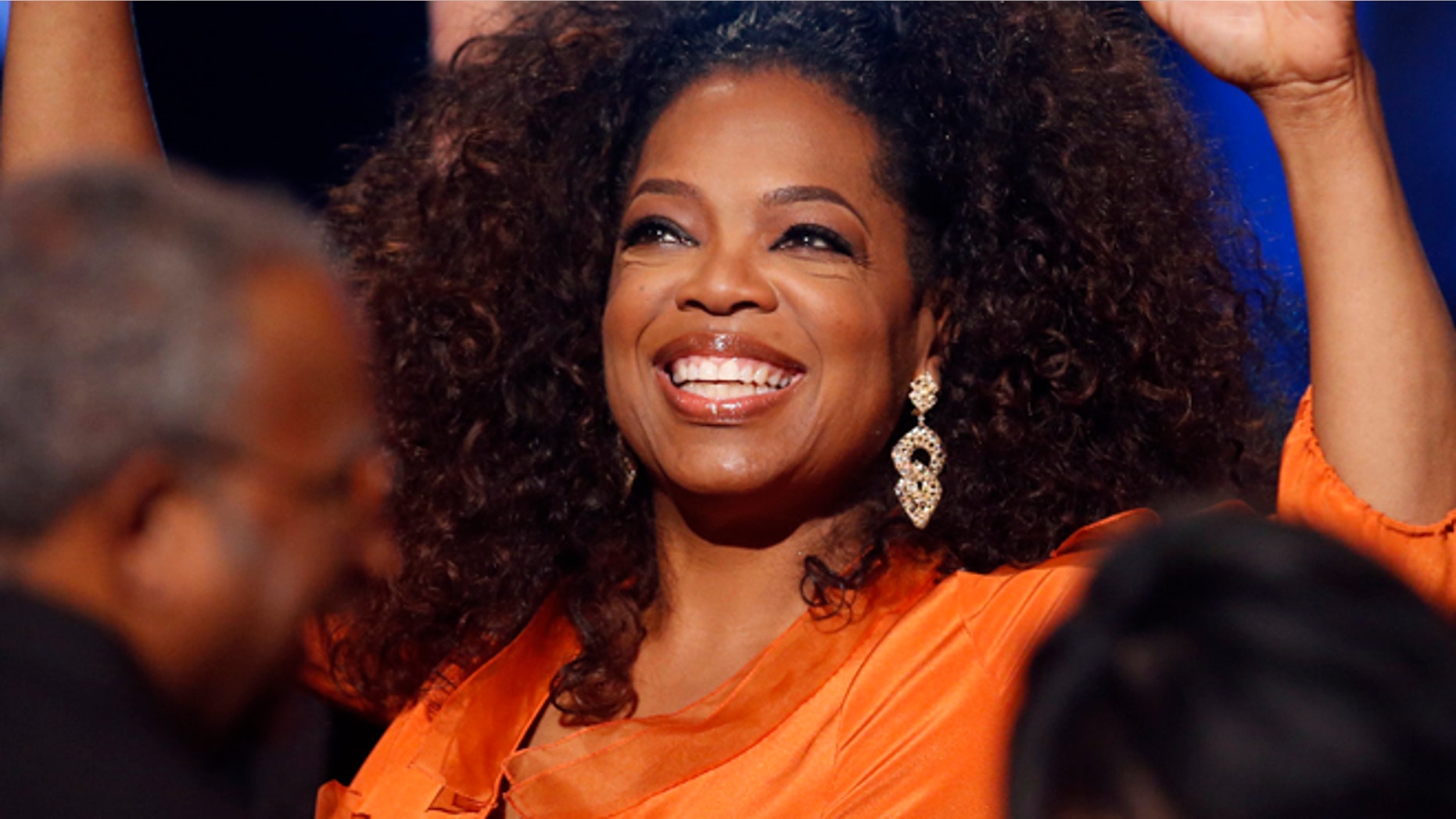 The queen of daytime talk wants to be queen of the NBA.
Oprah Winfrey is considering making a play for the Los Angeles Clippers after the NBA began the process of forcing the team's current owner to sell the franchise.
Winfrey would be joined by mega-producer David Geffen and software billionaire Larry Ellison in the deal, an Oprah spokeswoman said.
Donald Sterling, the team's current owner, told Fox News Wednesday that he has no intention of selling the team. The NBA banned him for life, fined him $2.5 million and called for him to sell the franchise. The team could be worth up to $1 billion.
Winfrey said Monday that she had no interest in buying the team, but that was before the NBA ruling. She said in an interview the racial comments by Sterling in a tape recording reflected a "plantation mentality."
Sterling was heard on an audiotape telling his alleged girlfriend not to bring black people to his games.
Oprah is not the first celebrity said to be interested in buying the team. The list also includes Matt Damon, Dr. Dre and Magic Johnson.