One of Two Inmates Found After Escaping St. Louis Jail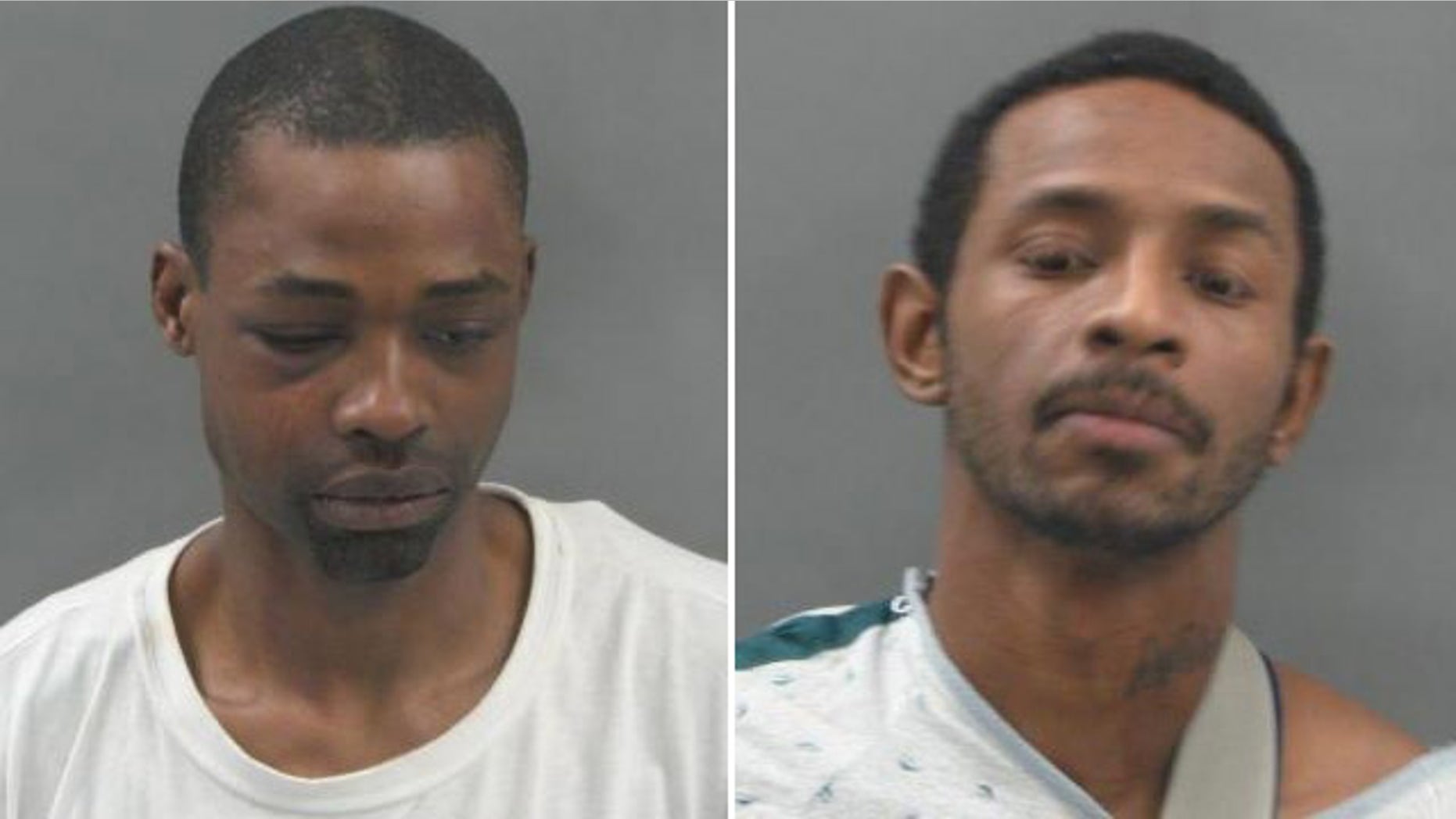 ST. LOUIS -- One of two inmates who escaped early Friday from a downtown St. Louis jail has been captured after police found him at a gas station wearing what a station clerk described as a "Bruce Lee wig."
The St. Louis Post-Dispatch reports 33-year-old David White was taken into custody about 4 p.m. after police surrounded an older-model white Cadillac at a Phillips 66 station.
White and 34-year-old Vernon Collins broke a second-story window at the St. Louis Justice Center and used a sheet to climb down. Collins remained at large late Friday afternoon.
Police say White had been in the jail's infirmary for a broken leg, and he broke the other leg while escaping.
Mayor Francis Slay's chief of staff blamed the escape on a "knuckle-headed corrections officer" who failed to properly investigate a report of noise from the men's cell early Friday morning.