One of NYC's original pizzerias shut down by health department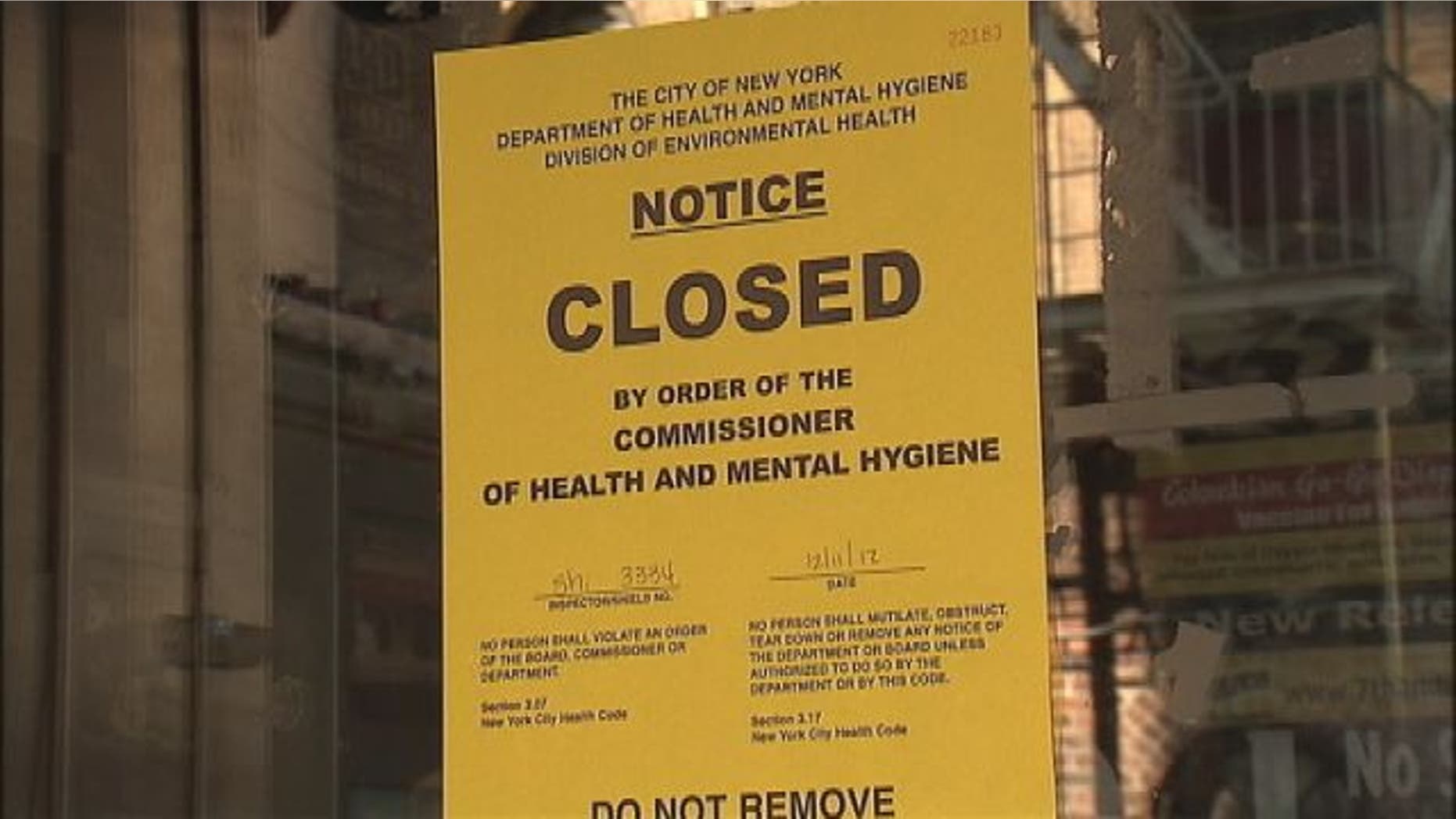 One of the three original coal-oven pizzerias in New York City has been shut down by the health department because of alleged repeated violations.
John's, an 83-year-old iconic pizza joint, was shut down by the New York Public Health Department on Tuesday, MyFoxNY.com reports.
The department said the restaurant's violations include flies, dirty food surfaces, evidence of mice and vermin-friendly conditions.
John's had become a cultural icon over the past decades, and was a favorite of many tourists and locals.
It was founded by a baker who worked for Lombardis, another famous New York restaurant often credited with popularizing pizza as we know it.