One dead, several injured after TV station tower collapses in Missouri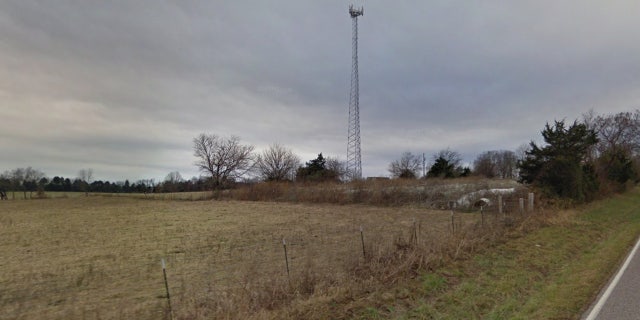 At least one person was dead and three others were injured after a nearly 2,000-foot TV station tower collapsed in Missouri on Thursday.
Fire and emergency crews raced to the scene of the morning collapse in Fordland. It was not immediately clear why the tower fell. The Webster County Sheriff's Office said it was investigating the incident for "any possible criminal activity."
The Logan-Rogersville Fire Protection District confirmed the fatality.
Crews were working on the tower when it fell, KTTS reported. The workers were about 105 feet up at the time of the collapse. One of the workers became trapped under the tower and was killed while three others were injured. None of the injuries were said to be life-threatening, the Springfield News-Leader reported.
"It's very lucky that we didn't have more fatalities out here," Logan-Rogersville Fire Protection District Assistant Chief Rob Talburt said.
The tower, which was said to be 1,891 feet tall, lay crumpled on the ground, pictures of the scene showed.
The tower was used by KSMU and Ozarks Public Television for broadcasting, the Springfield News-Leader reported. The structure is owned by Missouri State University.
"We were conducting some tower enforcement modifications to comply with some FCC changes to channels," Andrea Mostyn, a Missouri State University spokeswoman said.
Lee Brown, a Webster County resident, said he heard the tower collapsed and described the sound like a "car crash magnified by 500."
It was not immediately clear which company employed the workers.
The Associated Press contributed to this report.