Oklahoma burglary suspect wore underwear on his head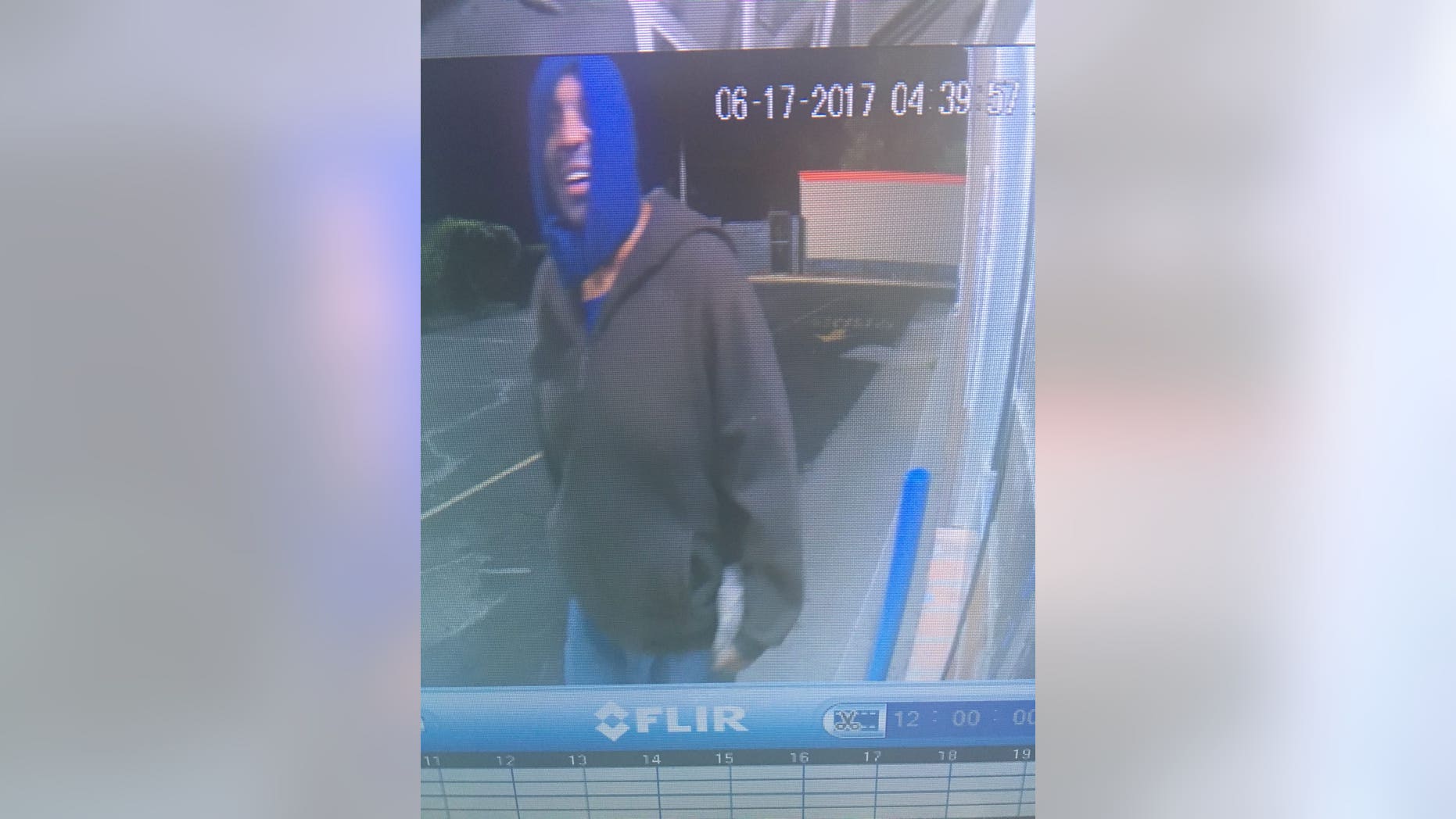 A man broke into an Oklahoma business this week wearing some unconventional headwear, leading police to believe he's connected to other burglaries.
"He's wearing a black hoodie and underneath the hoodie, he's wearing a pair of underwear," Del City Police Captain, Ted Kebler, said.
LAX PASSENGER CAUGHT SMUGGLING 50K OF METH IN UNDERWEAR
The unidentified man broke into a Dollar General in Del City, Okla. and spent about 20 minutes inside before heading to a gas station and stealing cigarettes.
Police say this burglary has something in common with other burglaries in the area: the suspect goes for cigarettes every time, KSWO reported.
"He doesn't waste any time, he goes straight for the cigarettes and straight out of the store…It helps identify the person that does the things, identify their MO, how they enter into buildings and stuff," Kebler said.
CONVICTED OKLAHOMA CHILD MOLESTER MOVES NEXT DOOR TO VICTIM
Police said they had seen the same head attire before in a previous burglary, KOCO reported.
So far, the suspect has stolen several hundred dollars-worth of cigarettes.