Ohio woman was in contact with killer Dylann Roof while planning 'upscale mass murder,' officials say
An Ohio woman, one of two people accused on Monday of planning mass murders, was in contact with the racist gunman who shot up a South Carolina church and killed nine people in 2015, authorities said.
Elizabeth Lecron, 23, of Toledo, was one of two people arrested in domestic terrorism-related cases, the FBI announced. Lecron was arrested with 21-year-old Damon Joseph, of Holland.
Officials said Lecron posted many photos and comments on social media that glorified mass shooters, including Dylann Roof, who opened fire during a prayer service at Emanuel African Methodist Episcopal Church in Charleston, S.C., leaving nine people dead.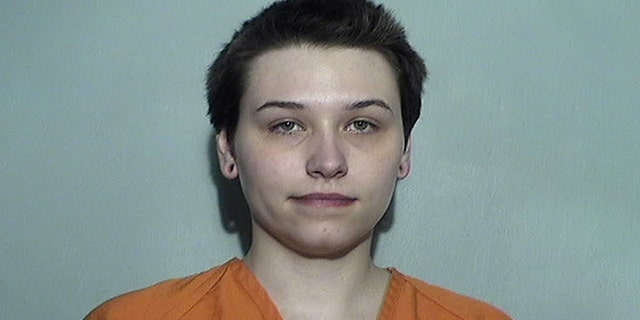 Lecron had exchanged letters with Roof while he was in federal prison in Indiana, the FBI said. She was one of four people who Roof communicated with while he was locked up, according to Cleveland.com. She also idolized the Columbine High School shooters, authorities said.
The FBI said investigators found an AK-47, shotgun, handguns, ammunition and hand-caps, which are used to make pipe bombs, in her apartment. Authorities said she planned to attack a bar in Toledo and meet up with other anarchists and free animals from a farm. Her attack was described as "an upscale mass murder," according to Cleveland.com.
Joseph was arrested in a plot to attack a Toledo synagogue, authorities said. He was charged with attempting to provide material support to a foreign terrorist organization.
Authorities said Joseph converted to Islam and pledged allegiance to the Islamic State earlier this year. He expressed his distaste with "gays, Christians, Catholics and Jews" and thought the victims of the Pittsburgh synagogue attack got what they deserved, the FBI said.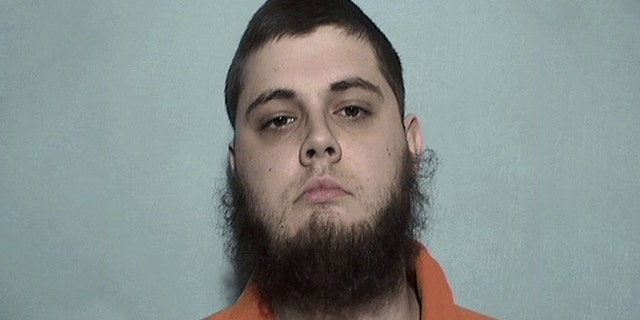 Lecron faces 10 years in prison if convicted. Joseph faces 20 years in prison if he's convicted.