Ohio woman maimed in highway rock-throwing wants 3 teenage defendants to be tried as adults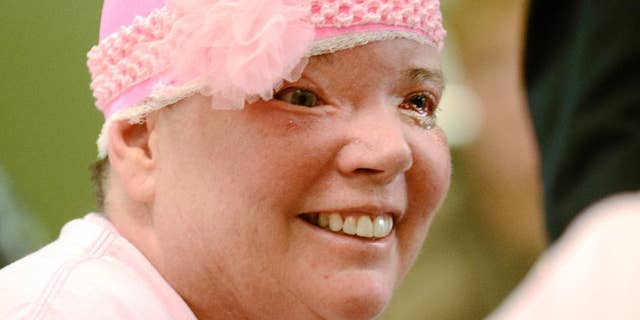 UNIONTOWN, Ohio – An Ohio teacher who was severely injured by a rock dropped from a Pennsylvania highway overpass says she wants three teenage suspects to be tried as adults.
They're accused of dropping a nearly 5-pound rock that crashed through the windshield of a vehicle last July on Interstate 80, about 60 miles north of Harrisburg. They were 17 at the time.
Sharon Budd tells WEWS-TV (http://bit.ly/1IkyUdH ) she'd like to meet the teens to show them the consequences of what she guesses they considered "a practical joke." The Uniontown, Ohio, woman lost her right eye and parts of her skull, among other injuries.
She'll travel to Union County, Pennsylvania, for Thursday's court hearing as a judge decides whether the three teens should be tried as adults.
A fourth teen pleaded guilty earlier.
___
Information from: WEWS-TV, http://www.newsnet5.com