Ohio teen dies after accidentally shooting himself during FaceTime call, cops say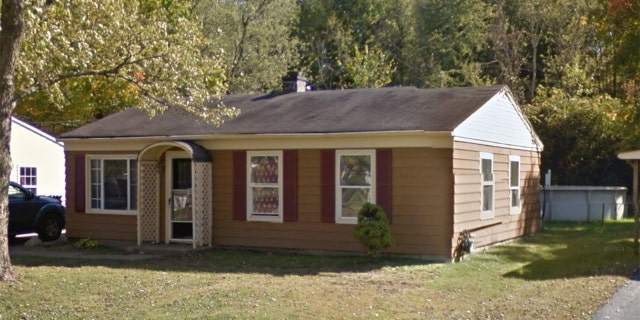 A 14-year-old boy in Ohio died Wednesday after accidentally shooting himself while on a FaceTime call with a friend, police said.
The boy, who has not been identified, died after the 11 a.m. Wednesday shooting at his home in the 4200 block of Beechmont Drive in Union Township, where he had been holding a gun while on a FaceTime call with a friend and it accidentally went off, WLWT reports.
"I hung up immediately," the friend who called 911 told the station. "I was going to go check on him, but then I realized I should probably call the cops before I went to his house."
The teen, who was home alone at the time, apparently did not know the gun was loaded prior to the shooting in his bedroom, police said.
"He didn't know that there was a live round in it," the teen's friend said.
The victim attended West Clermont High School, where grief counselors were on hand Wednesday to assist students. School officials also sent a letter home to parents later Wednesday, WXIX reports.
"We are deeply saddened to inform you that a student at West Clermont High School passed away today after an accident at home," the letter read. "While it may be tempting for some to speculate, I do ask that out of respect to the family, and for those involved, that our school community refrain from doing so."
The letter also suggested that parents talk with their children about "their feelings and their well-being" after the fatal shooting that has rocked a tight-knit neighborhood.
Read more on the New York Post.