Two school districts near Dayton, Ohio have trained a confidential team of teachers and staff to fire back at an active shooter.
"Our staff members are trained to go to the threat and address the threat. Not to run away," said Mad River Schools Superintendent Chad Wyen.
The Sidney and Mad River school districts have guns hidden in safes throughout its schools which can be opened only by staff on the armed response team. Each member of the team is vetted, selected by the district, and must have a license to carry. The team goes through "rigorous" monthly training.
"These teachers are trained and trained as well in the use of firearms as the average police officer," said Sidney Middle School armed guard and veteran tactical officer, Rick Cron. "I made sure that that would happen. I didn't want someone who wasn't trained to come to my aid. I wanted people who understood tactics."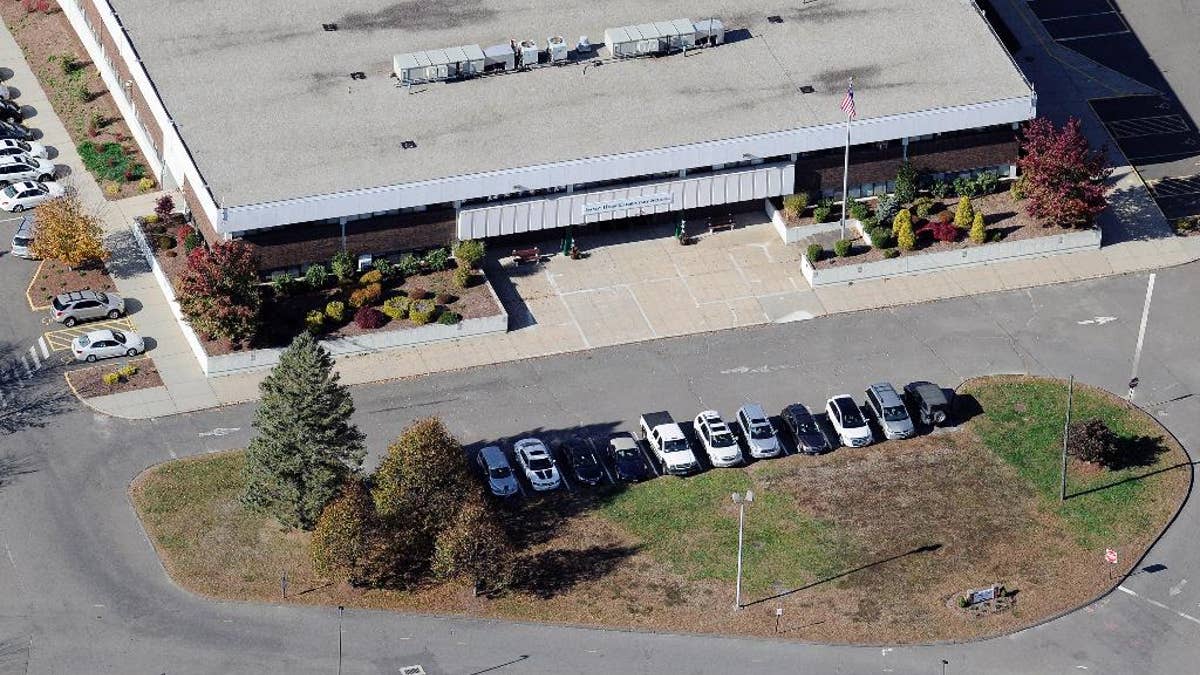 As the gun debate plays out across the country following the school shooting in Parkland, Fla. – and many arguing over whether teachers should be trained and armed – some school districts are already taking bold steps to prevent a tragedy on campus. Schools in Texas, Indiana and even California started arming up after the fatal shooting at Sandy Hook Elementary in Newtown, Conn.
The state of Ohio currently offers funding for schools to train their staff to respond in emergency situations. There are more than a dozen other states across the country with school districts that have teachers or staff who are trained to fire back, or which legally allow adults with guns on school grounds.
In Ohio, many of the students seem to agree with some of their teachers being trained to use firearms.
"To have people inside the school who know what they are doing and who can protect us, I mean, that's amazing and I don't think there's really any room for complaints," said Liberty Flynn, a 10th-grade student at Stebbins High School in Riverside, Ohio.
"When we are inside those four walls, they are our safety. That's our safety for the day," said Stebbins High School sophomore, Will Rodriguez.
The school's programs are not without controversy. It took years for the programs to get off the ground and be finalized. There are parents and members of the community that still disagree with armed staff.
"There's a lot of pressure on teachers already. We got to get these kids into college and ready for life. Being trained with weapons and stuff like that is just not something they are prepared for," said David Herzog. "Let the teachers teach and let the law enforcement take care of the laws."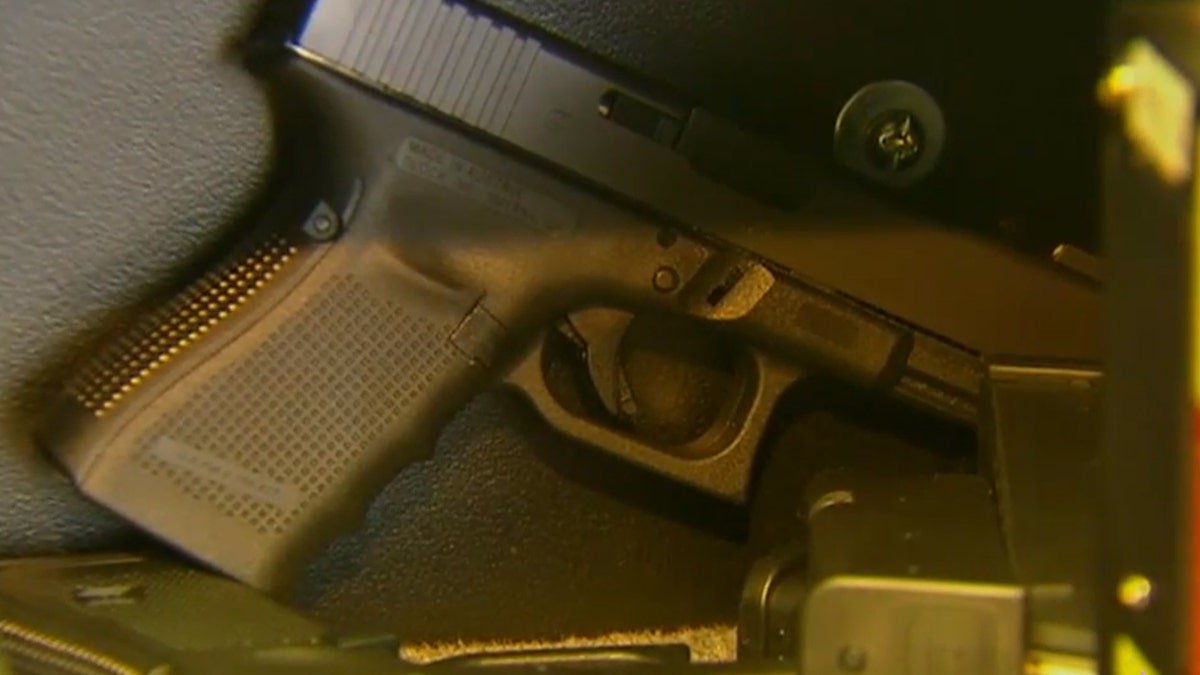 Sidney Police Chief William Balling said he's not against the armed staff but worries it could interfere with his first responders.
"Because now you take away a possibility of one or two people with guns to six or seven people with guns without us having assurance who's the good guy or the bad guy," Balling said.
The Shelby County Sheriff told Fox News he developed the plan for Sidney schools while watching the Sandy Hook tragedy unfold. He realized his schools were not prepared and took action.
"We cannot depend on the state or federal government," said Shelby County Sheriff John Lenhart. "We can't depend on psychologists to figure out why people hurt each other."
Cron says he considers each trained staff member a certified backup and said they can significantly reduce critical response time.
"I would not do this job by myself," Cron said. "Without the teachers, the response team teachers, I wouldn't do it."