Ohio pair due in court on charges of locking adopted daughters, son in bedrooms, abusing them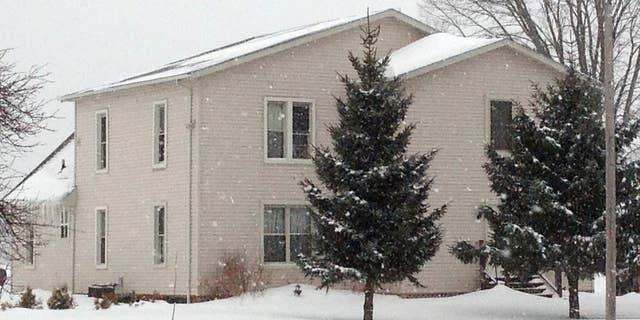 ASHTABULA, Ohio – A husband and wife from northeastern Ohio are due in court on charges that they kept three of their adopted children locked in bedrooms and abused them.
Prosecutors in Ashtabula County say the pair kept their two adopted daughters locked in a bedroom for all but a few hours each day where they were beaten, neglected and sexually abused by the man.
They say another adopted child, a mentally challenged man, also was abused by the couple and kept in a locked bedroom.
Both parents were indicted last week on charges of kidnapping, felonious assault and child endangering. The husband was indicted on sexual battery and gross sexual imposition charges.
The Associated Press is not naming the suspects in order not to identify the girls who made the allegations of sexual assault.