Ohio slayings of 3 women, man in apartment spur hunt for clues, motive
Authorities in the suburbs of Cincinnati are trying to determine who was behind the killings of three women and a man whose bodies were discovered late Sunday night in an apartment.
The West Chester Township Police Department said Monday that all four had sustained apparent gunshots, and were all adult family members.
"At this time, we are actively working this case, looking to identify a suspect," West Chester Township Police Chief Joel Herzog told reporters. "The safety of the community is paramount for us, so we're diligently working to ensure that everybody is safe in the community, but we are attempting to identify a suspect at this time."
OHIO BOY, 8, WHO SAVED HIMSELF AND SISTER FROM KIDNAPPING IS PRAISED FOR QUICK THINKING: 'THIS LITTLE GUY IS A HERO'
The killings didn't appear to be a murder-suicide, according to police, who added there were multiple gunshots fired inside.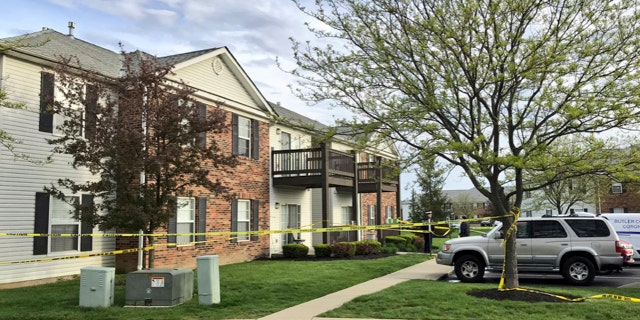 The names of the dead and additional details were not released, but members of a nearby Sikh temple said Monday they believed the victims were members of a family that had worshipped there.
"It's really shocking for the community and scary too at the same time because nobody knows what happened. Hopefully they can have some justice," Jasminder Singh told FOX19.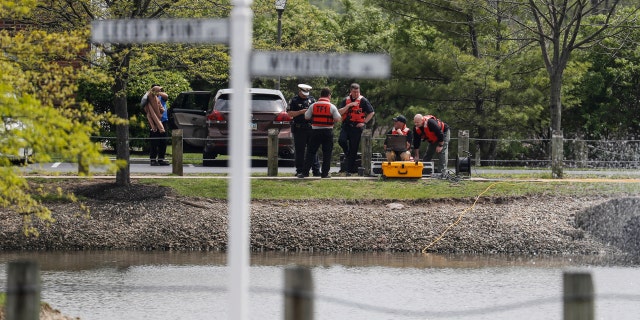 Investigators said that children did live in the apartment, but none of them were home at the time of the killings.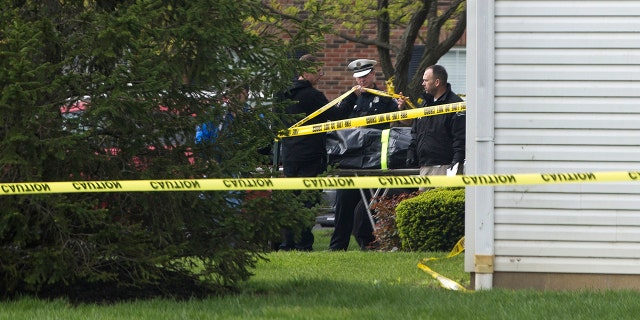 Authorities were contacted after a man identified as a resident of the home called 911 around 10 p.m. on Sunday, saying he arrived home to find four family members bleeding.
"They're all down...no one's talking, no one's talking," the man could be heard saying in a recording of the call made to FOX19.
WOMAN KILLED IN CALIFORNIA SYNAGOGUE SHOOTING AFTER SHIELDING RABBI FROM GUNFIRE MOURNED BY HUNDREDS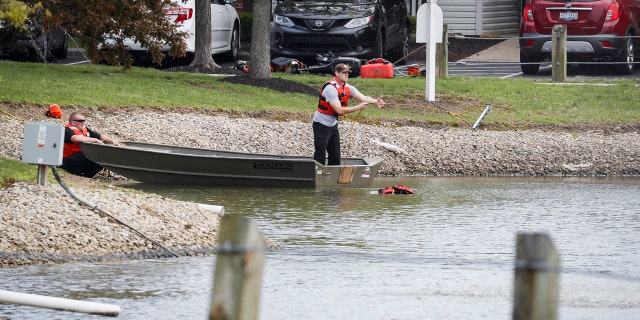 Police said the man was questioned as a witness, but never taken into custody. Authorities spent Monday searching the apartment complex and a nearby pond for any evidence.
CLICK HERE FOR THE FOX NEWS APP
While officials have yet to disclose a possible motive or suspect in the killings, they urged the community to stay alert for suspicious activity.
"To the residents, be diligent, give police a call if you see or hear anything that could help in this investigation," Herzog said.
The Associated Press contributed to this report.