Ohio man was making meth inside Walmart, police say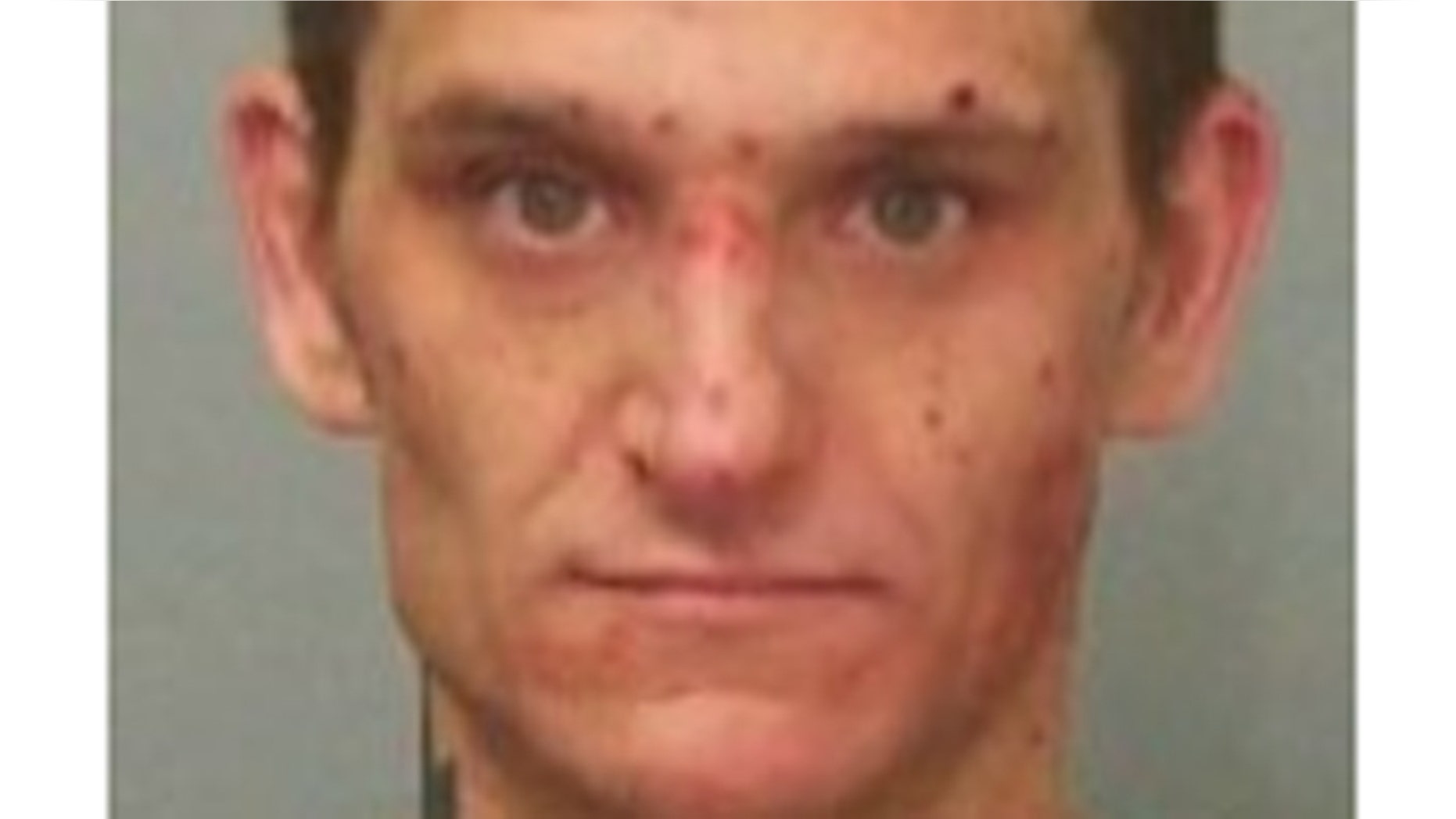 An Ohio man was arrested Sunday for allegedly making methamphetamine inside a Walmart store in the town of Mentor.
Mentor Police Lt. Ken Zbiegien told Fox 8 News that James Richardson, 37, was spotted by store security placing ingredients in his shopping cart that are commonly used in the production of meth, the report said.
According to Zbiegien, Richardson combined the ingredients in a salt shaker he had taken off a store shelve and began shaking the container.
Police say Richardson was using a common method to make meth known as "shake-and-bake." Police refer to the method as "one-pot" meth cooking.
Richardson was arrested as he attempted to walk from the store. He was charged on counts of illegal manufacturing of methamphetamine and theft, Fox8.com reported.
Zbiegien says Richardson has five previous felony drug convictions. He remains housed in the Lake County jail on a $75,000 bond.