Ohio man charged with aggravated murder, accused of driving to police with 1-year-old son in trunk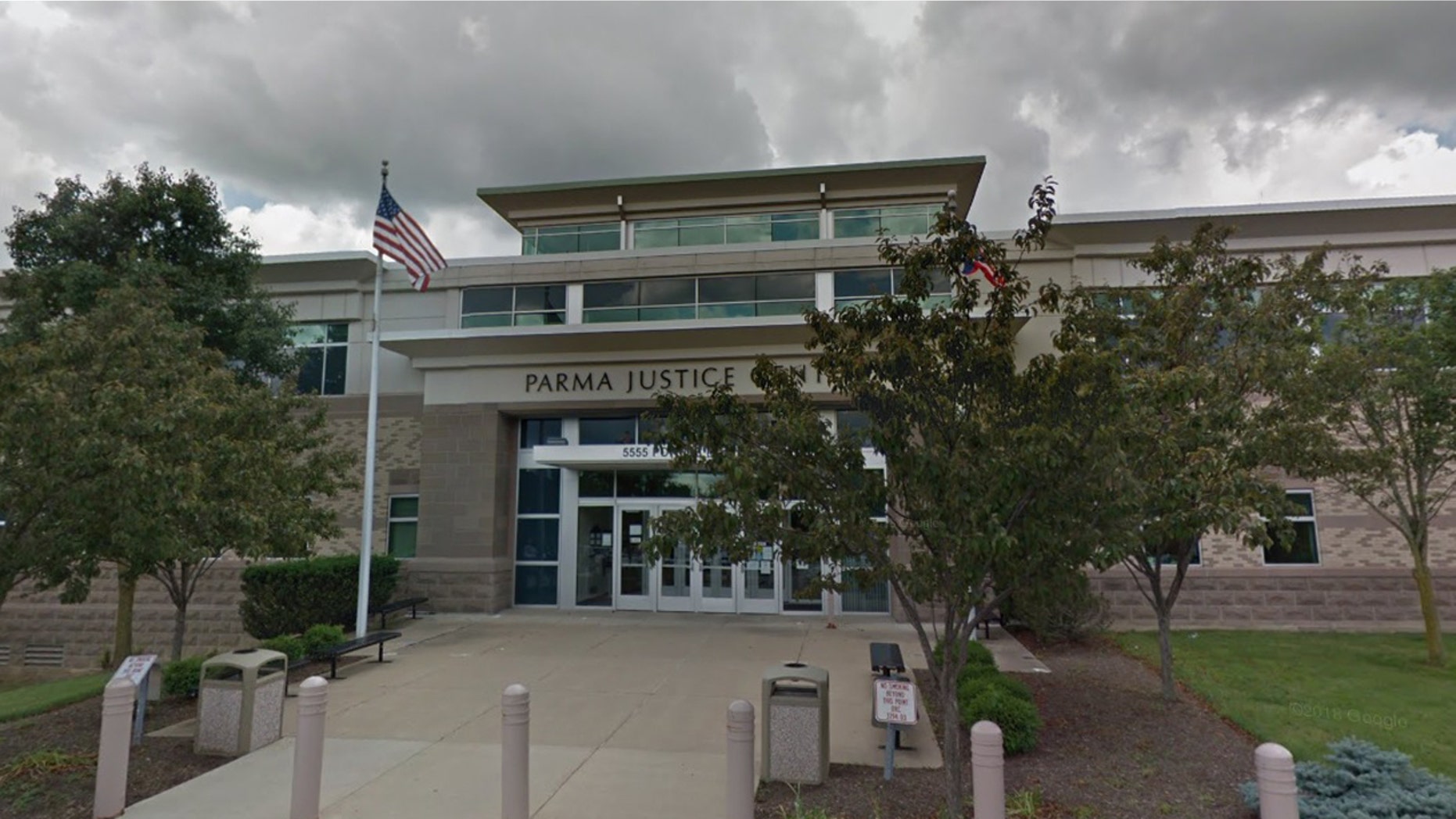 An Ohio man who reportedly drove to a police station with his 1-year-old son in the trunk has been charged with aggravated murder.
The suspect, Jason Shorter, 41, drove to the City of Parma Police Department Saturday night and surrendered to officers after allegedly telling them "he wanted to turn himself in for a crime," according to a news release from police.
Officers said they learned that the boy, Nicholas, was in the trunk of the vehicle, which was parked in the visitor's lot just outside the police station. He was found unresponsive and not breathing and rushed to a nearby hospital where he was pronounced dead.
According to the news release, police noted that the child appeared to have a stab wound to the chest.
Shorter, who appeared to have self-inflicted cuts on both his arms, was taken to a Cleveland hospital for treatment, and remained there under police guard.
He has been charged with one count of aggravated murder, a first-degree felony, in connection with the child's death.
Shorter's first appearance in court has not been scheduled; court records do not list an attorney.
Investigators are awaiting autopsy results from the Cuyahoga County Medical Examiner's Office.