Ohio man allegedly brings handgun, extra ammo into movie theater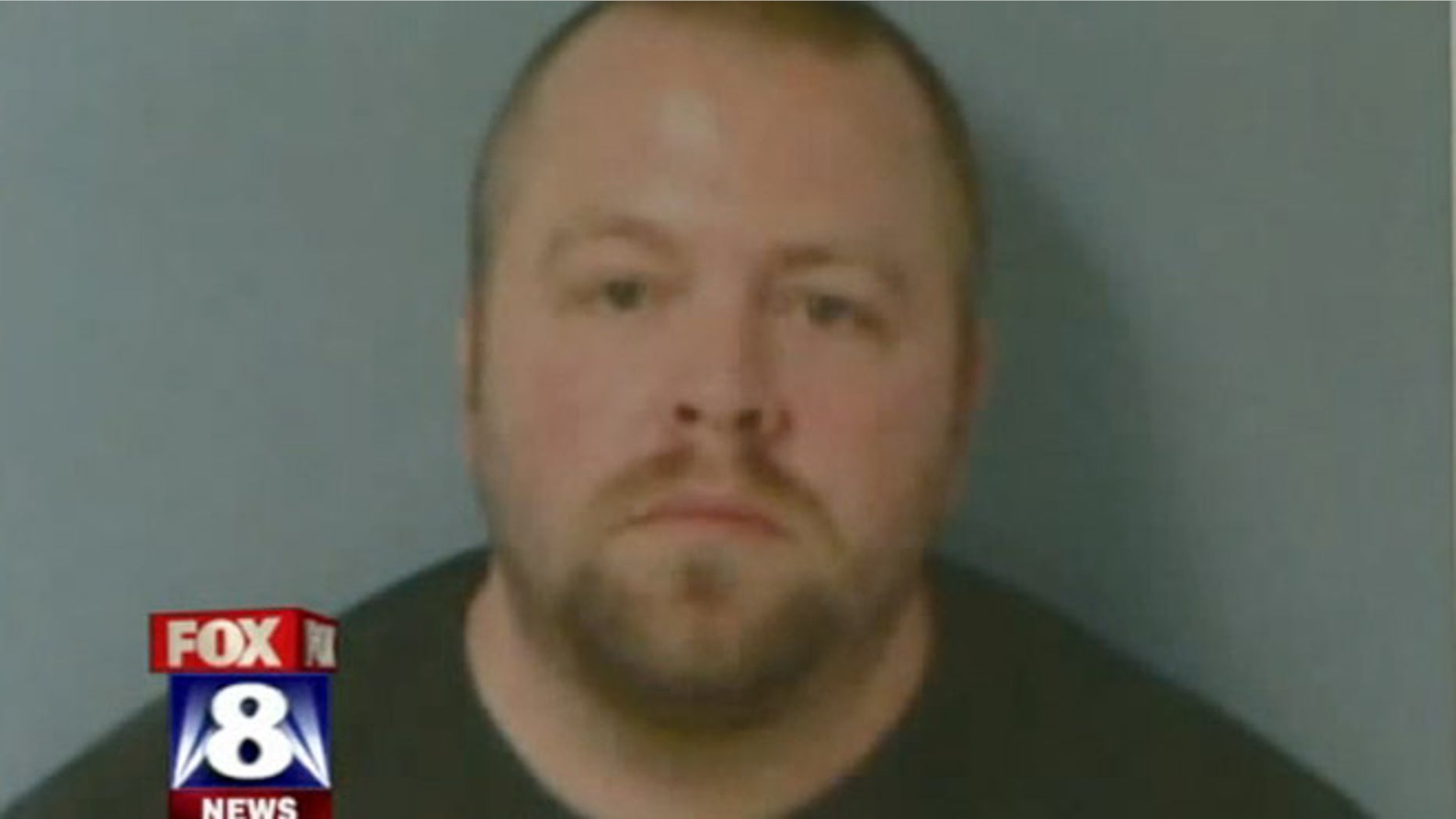 Authorities say a Cleveland-area man has been arrested for carrying a gun, ammunition and several knives into a showing of the "The Dark Knight Rises."
Scott Smith, 37, was arrested and charged after police discovered a loaded 9-mm. handgun, two additional ammo magazines and four knives, police say.
The manager at the theater and a security guard reportedly noticed Smith's odd behavior prior to his arrest. He was an hour early for the 10 p.m. film, and he sat alone with a satchel in the back row of the theater waiting for the film to begin at the Regal Cinemas at Crocker Park.
The security guard, an off-duty police officer, asked Smith if he could look inside the bag and discovered the weapons, police say.
Security in movie theaters across the country has intensified after the July shooting in Aurora, Colo., that killed 12 and wounded 58.
A search warrant for Smith's home was obtained by authorities and numerous weapons were seized, police say. He also allegedly had hundreds of pictures of guns on his phone.
Smith is currently held in the Westlake City jail awaiting transfer to Cuyahoga County's jail. He has been charged on six counts related to the incident, including charges violating Ohio's gun laws.
Police say that Smith could be facing additional charges related to the incident.
Smith has no prior criminal record, police say.