Ohio girl, 11, charged with murder in beating death of baby staying overnight with her mom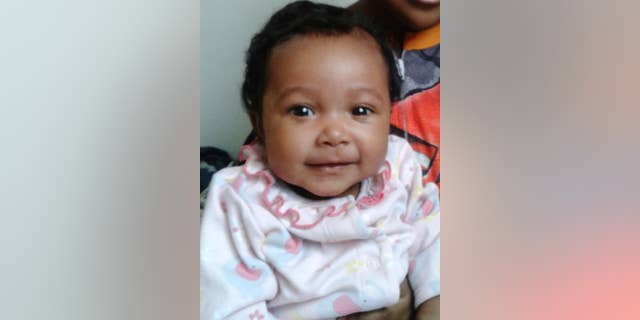 CLEVELAND – A juvenile judge has ordered that an 11-year-old suburban girl charged with murder in the beating death of a 2-month-old who was staying overnight with her and her mother undergo a competency hearing.
Juvenile Judge Karen Lawson also entered a not guilty plea for the girl at a detention hearing on Monday.
Wickliffe police Chief Randy Ice says the 11-year-old, her mother and the baby girl were on a couch downstairs when the mother fell asleep at about 3 a.m. Friday. The mother was awakened less than an hour later by her daughter, who was holding the badly injured infant.
The baby was flown to a children's trauma center in Cleveland, where she died.
The 11-year-old is being held at the county's juvenile detention center.