Ohio executions face challenges after new drug method takes almost 25 minutes to cause death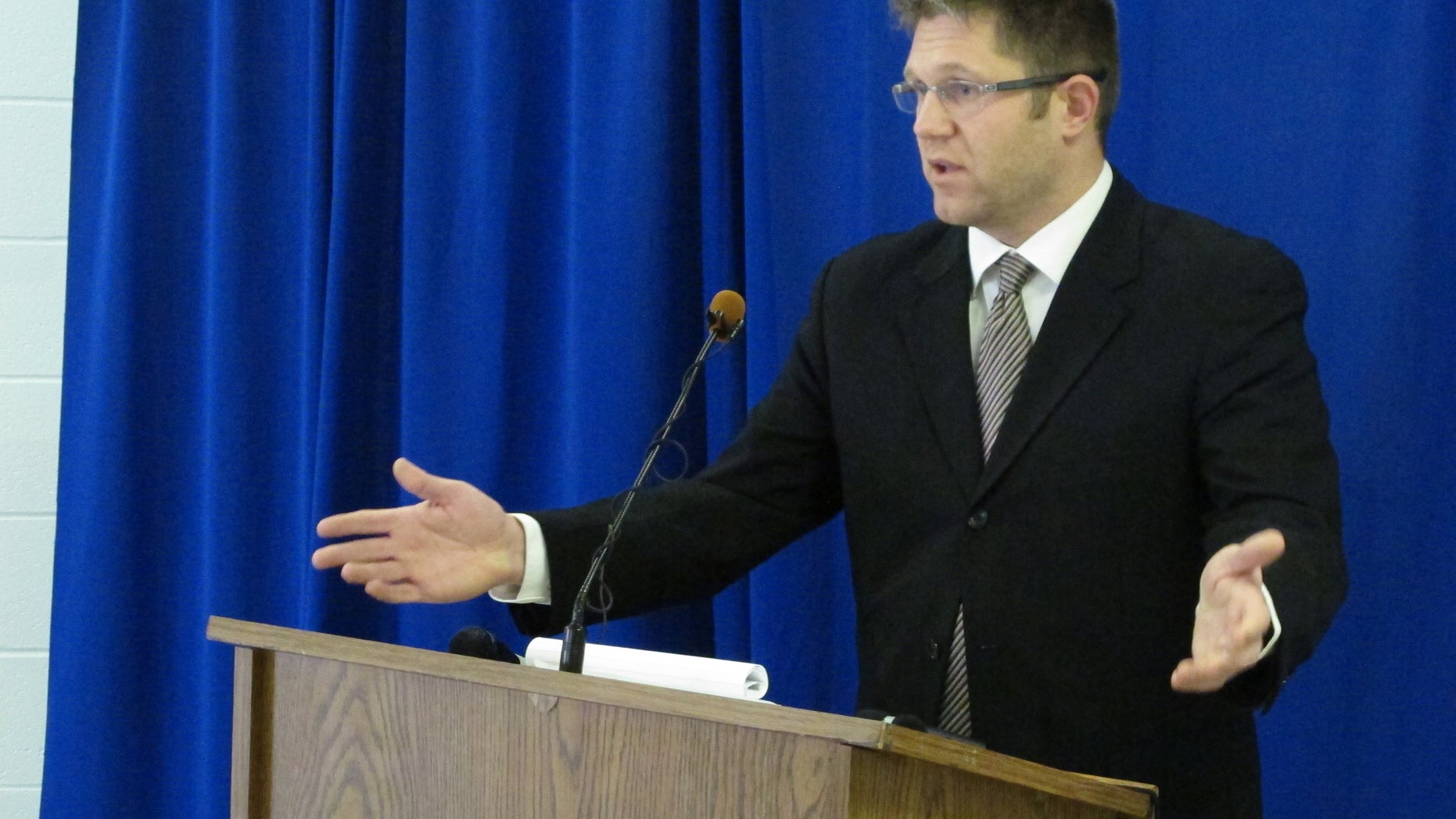 LUCASVILLE, Ohio – Ohio's capital punishment system faces new challenges following an unusually long execution in which the condemned man appeared to gasp several times.
Family members of death row inmate Dennis McGuire plan a Friday news conference to announce a lawsuit over McGuire's death, which they are calling unconstitutional.
The 53-year-old McGuire made loud snorting noises Thursday during one of the longest executions since Ohio resumed capital punishment in 1999.
Nearly 25 minutes passed between the time the lethal drugs began flowing and McGuire was pronounced dead at 10:53 a.m.
McGuire's attorney Allen Bohnert called it "a failed, agonizing experiment."
McGuire was sentenced to die for raping and fatally stabbing a pregnant woman in 1989.