Ohio Attorney General to cover funeral costs for Rhoden family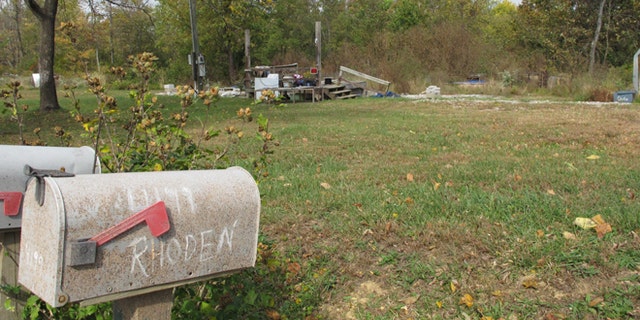 Surviving members of the Rhoden family in Ohio are getting $22,500 in state money for funeral expenses, the Columbus Dispatch reported.
Eight members of the extended family were shot and killed April 22 and six months later investigators have not made any arrests.
The Ohio Attorney General's victim compensation fund has approved maximum $7,500 grants to help pay for funeral costs for Hanna Rhoden, 19, and her brothers, 16-year-old Christopher Rhoden and 20-year-old Frankie Rhoden, the paper reported Saturday.
NO ANSWERS OR ARRESTS 6 MONTHS AFTER 8 RELATIVES KILLED IN OHIO
A claim is still pending for their father, Christopher Rhoden Sr., 40.
The state already paid about $7,300 to help cover the funder costs of 20-year-old Hannah Gilley, Frankie's fiancée.
The paper reported that crime victim advocates weren't sure if surviving relatives would be eligible for any crime victim assistance after authorities announced shortly after the murders that they had uncovered a large-scale marijuana-growing operation at two of the four crime scenes.
STATE RELEASES REDACTED AUTOPSIES FOR 8 OHIO SLAYING VICTIMS
The paper named David Dickerson, the victim's advocate with the Pike County prosecutor's office, as one of those worried the Rhoden family wouldn't get help with the bills.
"I know it doesn't take the family's pain away, but maybe it helps to at least ease a financial burden," Dickerson told the paper.