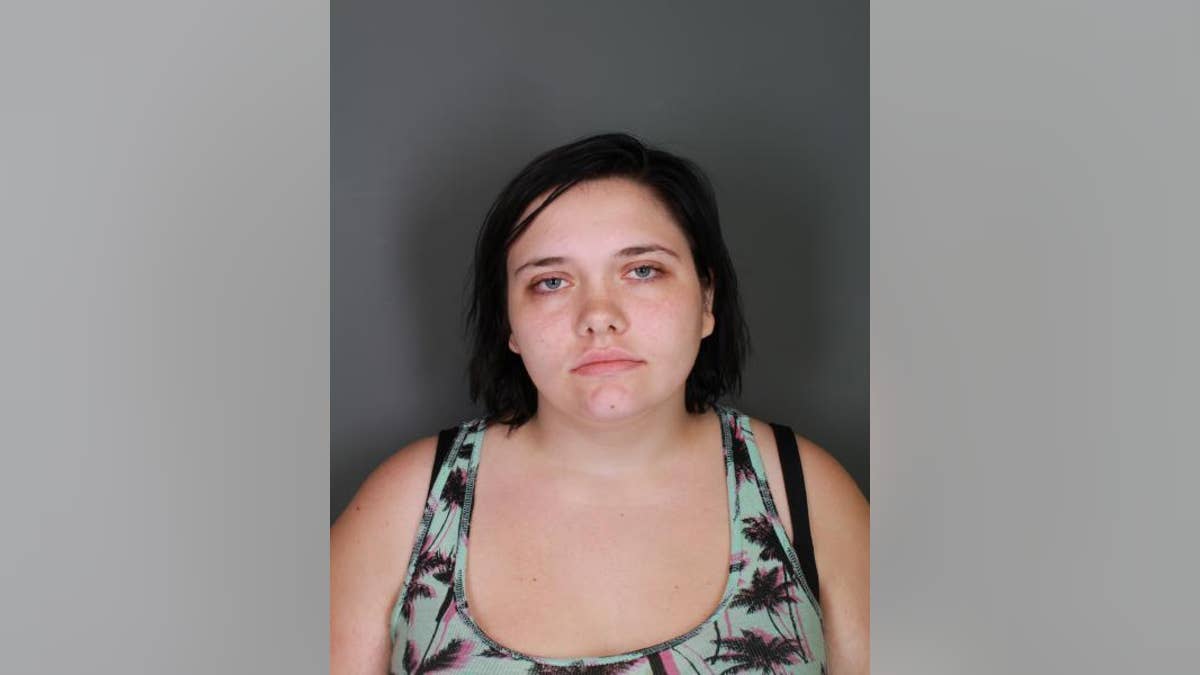 ELMIRA, N.Y. – An 8-month-old baby found abandoned in a plastic bag left in the backyard of an upstate New York home is doing "remarkably well" despite the ordeal that left the girl covered in filth and exposed to the elements, a prosecutor said Friday.
Chemung County Assistant District Attorney Terry Northrup said the baby remained in stable condition at a Rochester hospital Friday, three days after she was found in a white plastic garbage bag left near bushes behind a home in Elmira.
The child's 17-year-old mother, Harriette Hoyt, of nearby Sayre, Pennsylvania, abandoned her in the yard around noon last Saturday, authorities said. Neighbors checking on an animal-like sound coming from the yard discovered the baby Tuesday afternoon.
The baby, whose name wasn't released, was wearing clothing and a soiled diaper and had a rash over parts of her body. Her mother was charged with attempted murder, and remained in the county jail Friday on $250,000 cash bail.
Hoyt is scheduled to appear Monday for a preliminary hearing in Elmira City Court. The lawyer from the county Public Advocacy Office's who's representing her wasn't available for comment.
Northrup wouldn't comment when asked if Hoyt's family has contacted authorities about caring for the baby when she's released from the hospital.
Noril Washington, Rahine Bowman and sisters Karen and Kayla Seals — the four people credited with discovering the baby — gathered Thursday evening to announce that they're collecting donated clothing and other items on the child's behalf.
They said Bowman first approached the bag on the ground and saw legs sticking out. The Seals sisters then tended to the girl while Washington called 911.
"I've never saved a life before so I'm just happy I did, that's all. Happy we all did," Bowman told WENY-TV in Elmira.