Officials: At least 2 hurt, homes damaged in Kansas storms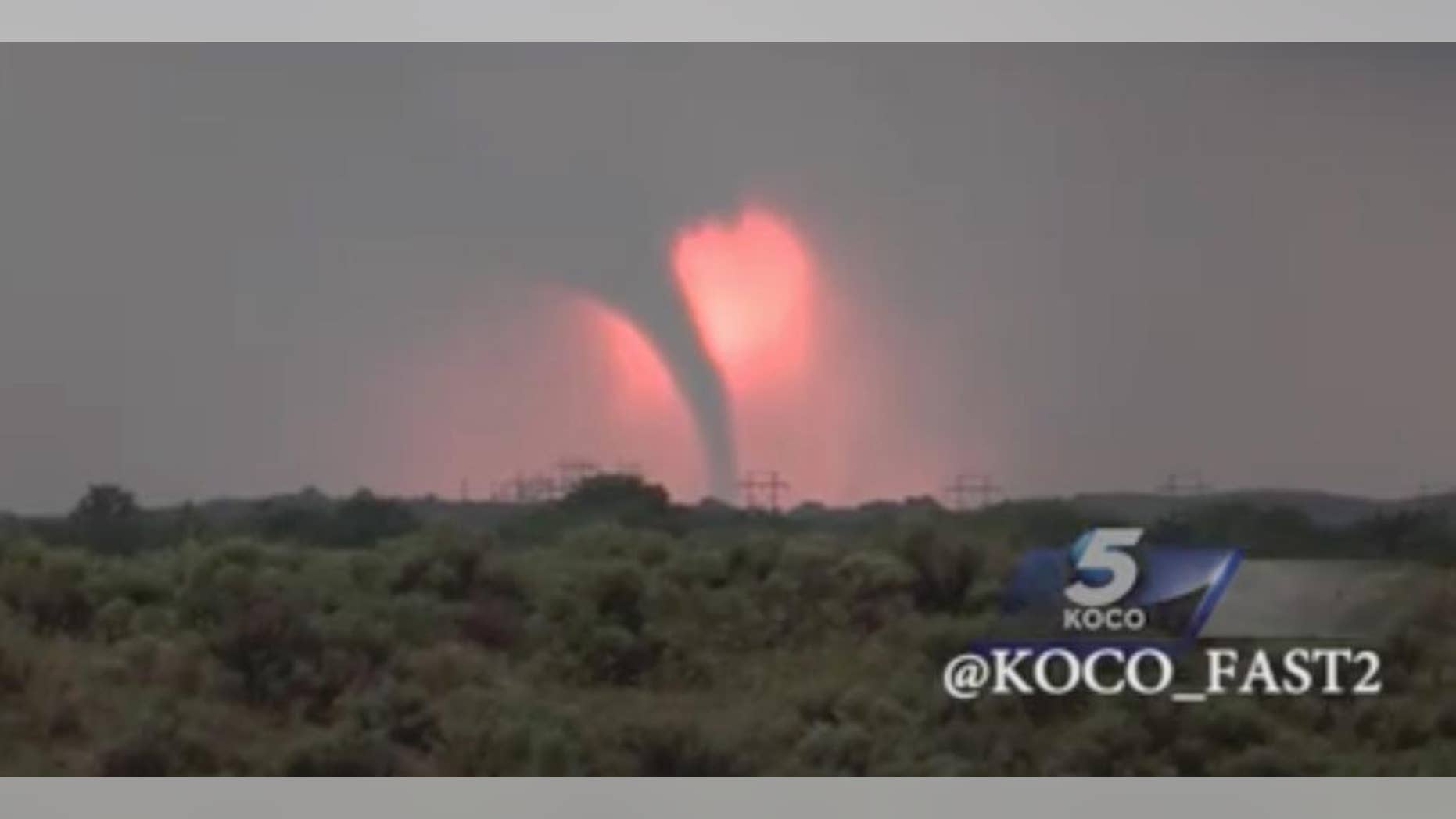 DODGE CITY, Kan. – Homes were damaged and at least two people were critically injured in Kansas amid severe storms that swept across the Plains, authorities said.
A statement early Wednesday from the Kansas Adjutant General's Office said the storms in western and south-central parts of the state downed trees and power lines and damaged rural homes and outbuildings.
Emergency management officials in Ford County report two people were critically injured Tuesday night and taken to a hospital in Dodge City, the statement said.
No fatalities were immediately reported.
Tornadoes were reported in several counties, and meteorologist Jesse Lee of the National Weather Service office in Dodge City said crews will survey the damage Wednesday.
Earlier, authorities said several structures were damaged after what the weather service said was a "probable" tornado touched down in northeast Oklahoma, near Bristow. The Oklahoma Highway Patrol said no one was injured.
Tornado warnings were also issued in parts of eastern Colorado and the Texas Panhandle.
Storms are in the forecast all week in the Great Plains, the Storm Prediction Center in Norman, Oklahoma, said.