Off-duty Texas police officer shot 6 times after road rage incident, officials say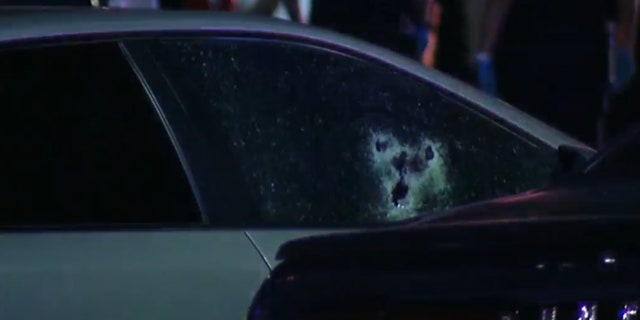 An off-duty San Antonio Police Office was shot six times after a road rage incident turned into a shootout in the parking lot of a gentleman's sports club on Tuesday, according to the city's police chief.
San Antonio Police Chief William McManus said at a news conference the off-duty officer and a 25-year-old driver pulled into the parking lot of the Allstars Gentleman's Sportsclub off Interstate 10 after the motorist accused the officer of cutting him off. The driver then pulled out a gun and started shooting, hitting the officer six times in the lower-torso.
"Altercations and arguments on the roadway happen all the time, so that doesn't surprise me, unfortunately it does happen enough, too often," he said.
McManus said the officer retreated back to his car to grab his weapon and returned fire, striking the 25-year-old at least twice. A woman who was sitting in the driver's car was also grazed in the head by gunfire.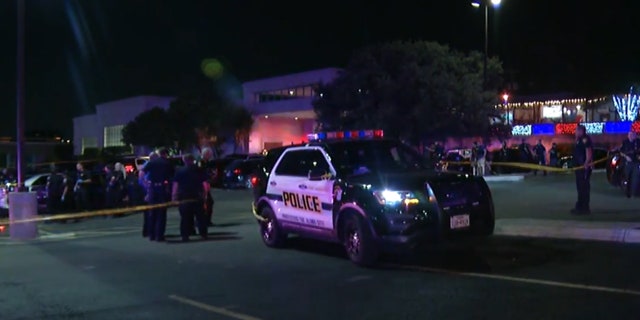 OFFICERS KILLED IN THE LINE OF DUTY IN 2018
The chief added that authorities were still investigating whose bullet grazed the woman.
The officer, whose name was not release, is an 11-year veteran of the force, and was transported to the hospital in critical, but stable condition. Police told FOX San Antonio he was expected to survive his injuries, and underwent surgery early Wednesday morning.
3 WISCONSIN POLICE OFFICERS TREATED FOR FENTANYL EXPOSURE IN SEPARATE INCIDENTS
Authorities are investigating how the incident began, but said nothing happened inside the gentleman's club.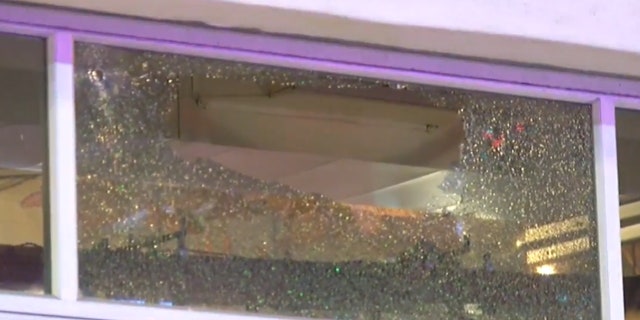 "I don't know why they pulled into this lot," McManus said at an evening press conference.
The suspect, whose name has also not been released by police, also underwent surgery and is listed in stable condition. The 25-year-old is expected to face charges in connection with the shootout, according to police.
Since the start of 2018, at least 37 law enforcement officers across the U.S. have died while on duty -- with 24 of the deaths caused by gunfire.
Roughly 135 cops died in 2016, making it the deadliest year for police officers in at least five years, Fox News has found. While there were fewer deaths in 2017, the numbers weren't much better: A total of 129 officers died last year. And 46 of those were caused by gunfire.
Fox News' Madeline Farber contributed to this report.