Off-duty Tennessee police officer robbed, shoots at suspects, cops say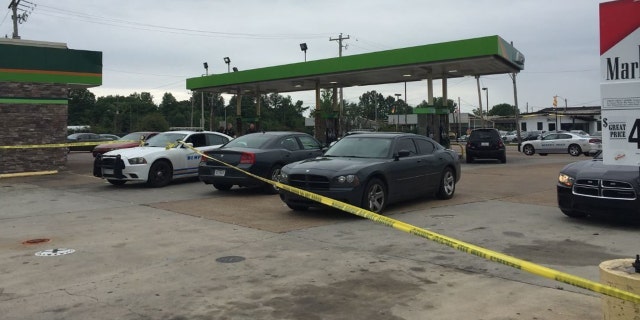 NEWYou can now listen to Fox News articles!
MEMPHIS, Tenn. – An off-duty police shot at multiple suspects after they robbed him at gunpoint. At least two suspects are on the run. The Memphis Police officer was not hurt.
It happened near the airport, at the Mapco gas station on intersection of Airways and Winchester.
The off-duty officer is in his late sixties and a captain with the department, according to friends.
He was leaving the gas station, heading to his car parked on the side of the building when police say two young men, armed with a gun, came up and robbed him.
During the robbery, the officer got his pistol and fired a shot at the two suspects who then took off running.
"Quit robbing people in the neighborhood. It's stupid!," said Marshall Chism, owns Yep! car wash.
As detectives looked for clues and gathered evidence, next door business owner Marshall Chism watched and thought about the officer who he says is a regular in the area.
"I'm glad he was able to defend himself, and I know he has a good man, he is a friend of mine. He comes here every day," said Chism.
Read more from FOX 13 Memphis.