Off-duty firefighter killed in Brooklyn road-rage attack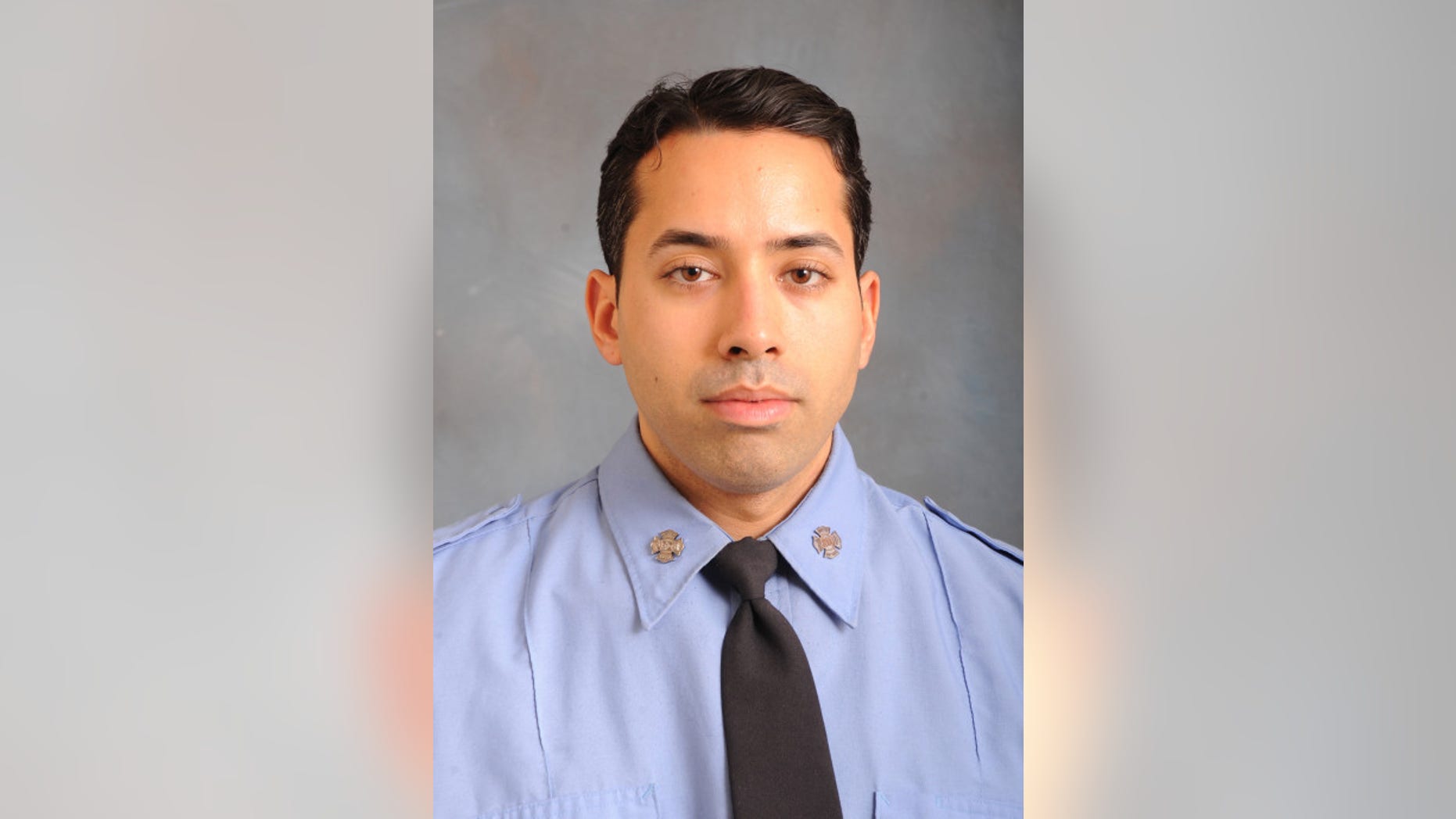 A minor traffic dispute turned deadly for an off-duty firefighter Sunday when he and another driver pulled off the road to sort it out and the raging motorist killed him, law-enforcement sources said.
The fatal dust-up occurred as 33-year-old Bravest Faizal Coto was headed eastbound on the Belt Parkway near Bay 8th Street in Bath Beach around 4:45 a.m. in his blue 2008 Ford Mustang, authorities said.
Surveillance video from the highway, which was murky because of vehicle headlights, captured the Coney Island fireman pulling over to the right shoulder of the road at Exit 4 and another car getting off with him, sources said.
The other car was described as a silver four-door Infiniti sedan.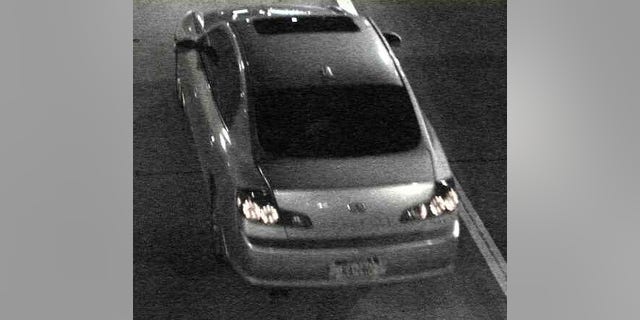 Cops believe that the cars may have bumped into each other — or one of the drivers cut the other off at some point, with their vehicles never making contact — and they were pulling over to the side to hash it out, sources said.
Coto's Mustang had damage to one side of it, while the Infiniti — which sources said is registered to a reputed gang member — was damaged on its front driver's side, but cops couldn't say whether any of it was new or old.
Police suspect that the drivers got out of their cars and started to argue, according to sources.
The argument turned physical, and Coto, who lived in Brooklyn and has been an FDNY firefighter for three years, was hit in the head with an unknown object, they said. He suffered puncture wounds, which were not consistent with a car crash, cops said.
A 911 caller told police that he saw two people fighting and then one of them lying on the road. Police are hoping to find the witness, sources said.
When police and medics respond to the scene, they found Coto lying outside of his car with severe head trauma, authorities said.
He was rushed to Coney Island Hospital and declared dead.
"It's a tragedy," said FDNY spokesman Jim Long. "He was a young man who decided to dedicate himself and his life to serve others. Now he's gone."
The alleged attacker is on the loose.