'Occupy' doctor had bomb-making chemicals in his home, authorities charge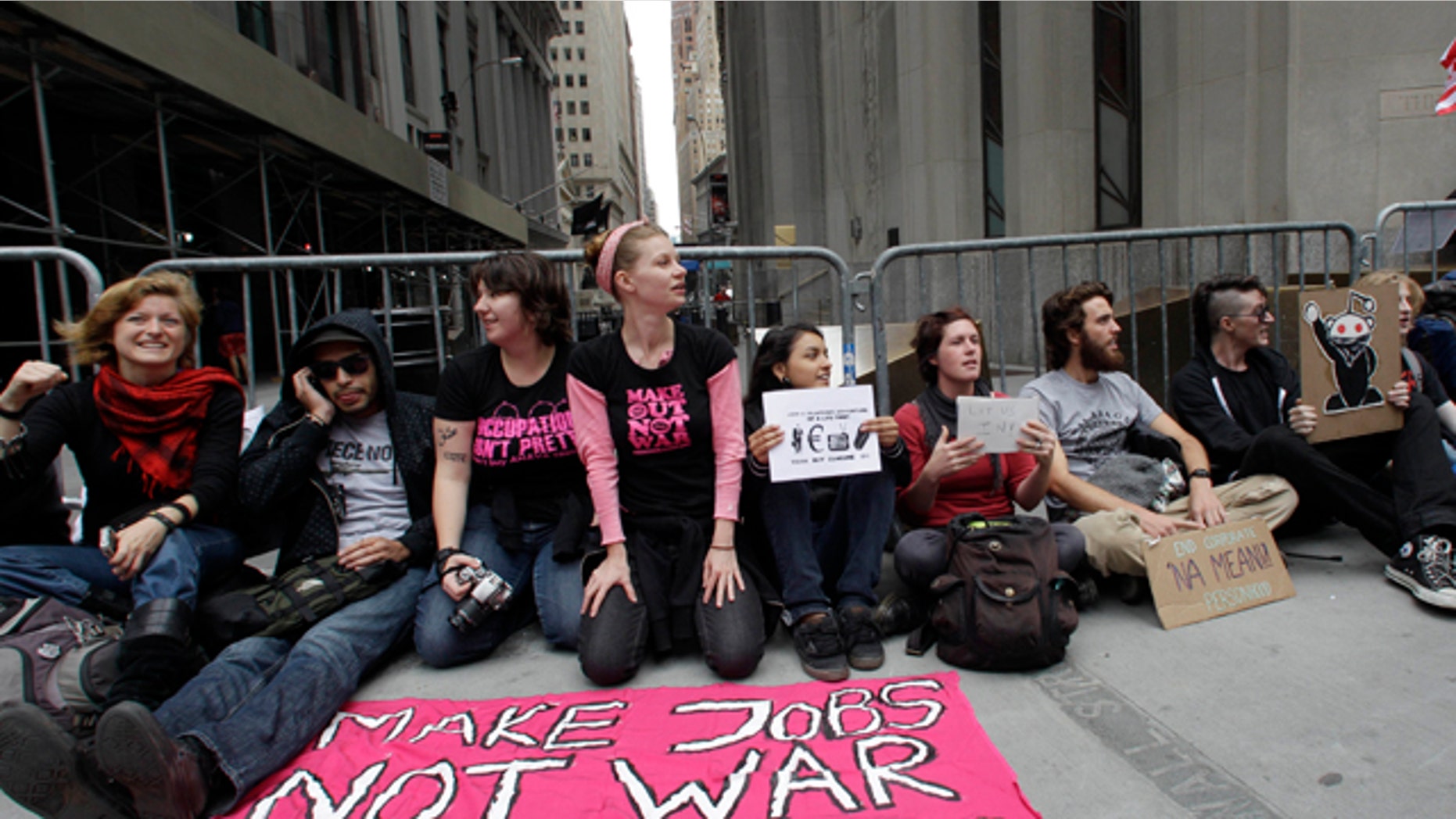 A New York doctor active in the Occupy Wall Street movement in 2011 was charged with possessing a large quantity of chemicals used for making bombs, Paramus Patch reports.
Roberto Rivera, 60, a medical doctor, was charged Saturday hours after authorities conducted a raid on his Ridgewood, N.J., home, the website reports.
Rivera was charged with recklessly creating a risk of widespread injury or damage after FBI agents and members of the Bergen County bomb squad found chemicals used in the making of explosives, Bergen County Prosecutor John Molinelli said in a release.
Rivera was being held on $1 million bail. It is unknown whether he has retained an attorney.
Molinelli says investigators also found several assault rifles and other weapons when they searched Rivera's home Friday night. Ridgewood police had initially responded to the home after receiving a report that potentially hazardous materials might be at the residence.
Rivera is currently unemployed but has a valid license to practice medicine in New York, Molinelli said.
"I'm glad that at last the youth of America is able to stand on two feet and take a position that millions of people around the world have taken that they will not be intimidated by the capitalist free market paradigm and they will fight against gross inequality in distribution of income and assets," Rivera told Bloomberg about the Occupy movement, according to Patch.
Rivera also was featured in a Nov. 2011 story in the Tribeca Trib, which described him as a volunteer medic who walked around the 'Occupy' encampment looking for people who needed medical attention, the site reports.
The Associated Press contributed to this report.