Obama's Uncle Charged With Drunken Driving, Held by Immigration Officials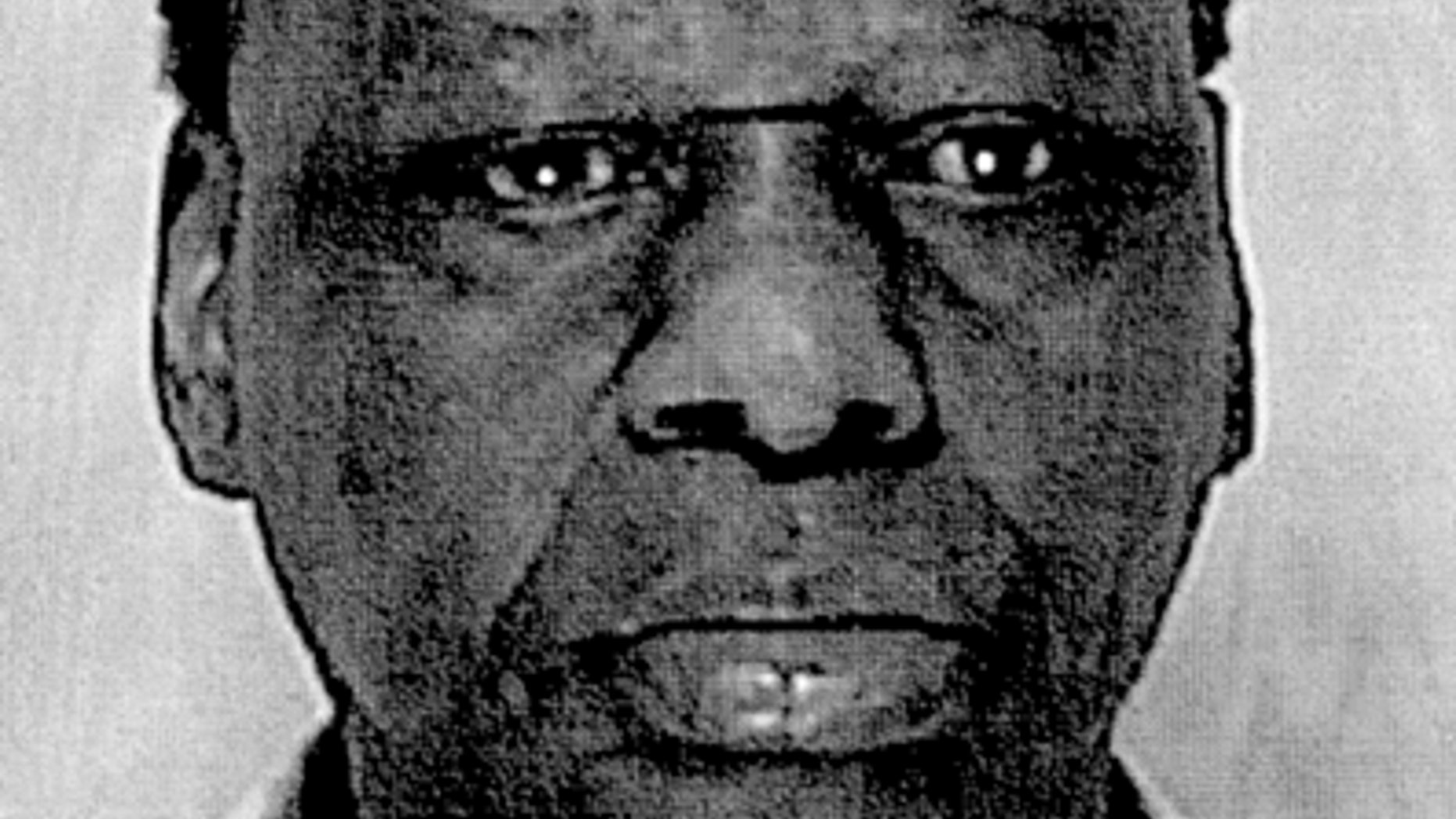 FRAMINGHAM, Mass. – President Obama's uncle -- arrested on suspicion of drunken driving and held without bail on an immigration detainer, reportedly has had a Social Security card for the last 19 years.
The Boston Herald reported Tuesday that Oyango Obama, whose sister Zeituni Oyango was also held last year for being illegal in the United States, is being represented by the same lawyer who won Zeituni Oyango's asylum.
A spokesman for Cleveland immigration attorney Margaret Wong told the Herald that he "wouldn't know how" Onyango obtained a Social Security number.
Onyango Obama was arrested last week in Framingham, about 20 miles west of Boston, after police said he made a rolling stop through a stop sign and nearly caused a cruiser to strike his sport utility vehicle.
Police said that after being booked at the police station, Obama was asked whether he wanted to make a telephone call to arrange for bail.
"I think I will call the White House," he stated, according to a police report filed in Framingham District Court.
Police said Obama, who's originally from Kenya and is the half-brother of the president's late father, pleaded not guilty Friday and was being held without bail on a detainer from U.S. Immigration and Customs Enforcement. In a court document, ICE said he had an earlier deportation or removal order.
An immigration detainer, used by ICE to identify people in jail or prison who could be deported, is a request to another law enforcement agency to notify ICE before releasing the person from custody so ICE can arrange to take over custody.
A spokesman for ICE declined to comment on Obama's immigration case, and the White House had no comment.
The president refers in his memoir "Dreams from My Father," about retracing his roots and his 1988 trip to Kenya, to an Uncle Omar, who matches Obama's background and has the same date of birth.
Obama, 67, was charged with operating under the influence of alcohol, negligent operation of a motor vehicle and failure to yield the right of way.
Zeituni Oyango came to the U.S. from Kenya in 2000 and was denied asylum by an immigration judge in 2004. She stayed in the country illegally and was granted asylum last year by a judge who found she could be a target in Kenya not only for those who oppose the U.S. and the president but also for members of the Kenyan government.
Reached at her apartment in a South Boston public housing complex, Zeituni Onyango hung up on a Boston Herald reporter on Monday after saying: "Why don't you go to 1600 Pennsylvania Ave. in Washington, D.C., and ask your president? Not me."
The president's administration announced this month that it would allow many illegal immigrants facing deportation the chance to stay in the U.S. and apply for work permits and would focus on removing convicted criminals and people who might be national security or public safety threats.
The Associated Press contributed to this report.