Obama Ally Supports Deficit-Slashing Plan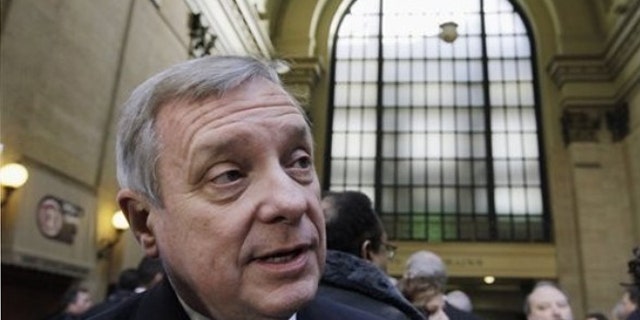 WASHINGTON (AP) -- A key liberal Democrat in the Senate is supporting a painful deficit-slashing plan by the leaders of President Barack Obama's fiscal commission.
The austere plan backed by Illinois Sen. Dick Durbin is far more politically explosive than anything either party seriously talked about in this election year.
Durbin and one of President Barack Obama's top allies in the Senate and a friend of labor unions, trial lawyers and seniors groups -- all of whom have lined up against the plan.
But Durbin says the nation's fiscal course is simply unsustainable and he wants to be a liberal voice at the table when the deficit is tackled by Congress next year.
Durbin joins two deeply conservative Senate Republicans in backing the plan.