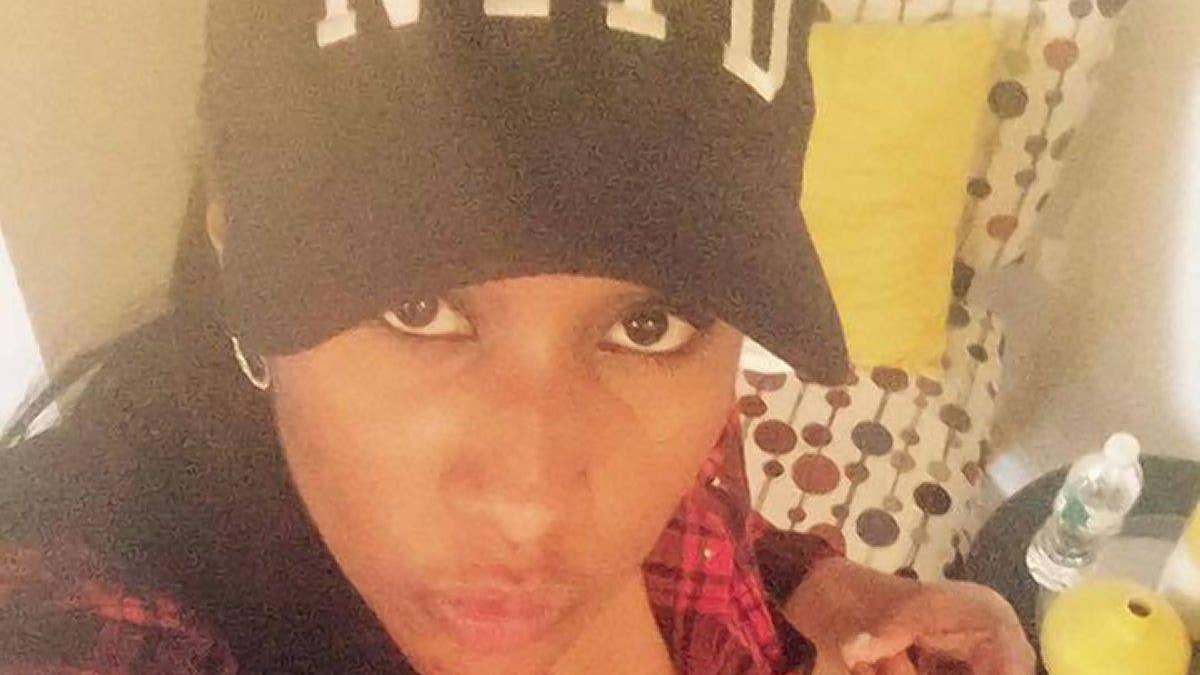 A New York Police Department officer was arrested Tuesday for allegedly helping her boyfriend run a heroin trafficking ring that spanned from Mexico to New York.
Prosecutors say a months-long investigation led them to Yessenia Jimenez, 31, and her boyfriend, Luis Soto, 33.
"The defendant's own apartment was being used as a stash house," Manhattan Assistant U.S. Attorney Thane Rehn said.
"The defendant's own apartment was being used as a stash house."
A Drug Enforcement Agency official said an agent arrested Jimenez with $25,000 and her NYPD service weapon stuffed in her purse, and another $25,000 in another bag, the New York Post reported, citing federal authorities.
Jimenez was charged with drug trafficking and weapons possession.
The officer, who joined the NYPD in 2015, has been suspended without pay. NYPD Commissioner James O'Neill said in a statement that the arrest and allegations were troubling.
Mark Gombiner, Jimenez's attorney, has challenged the weapons-possession charges against her.
"This is her service weapon," Gombiner said. "Given that she's a police officer she's kind of mandated (to have) her service weapon with her."
Jimenez was being held on $75,000 bond. Soto has agreed to be held without bail.
Jimenez declined to comment.
The Associated Press contributed to this report.