NYPD Commissioner Kelly reportedly in running for post at JPMorgan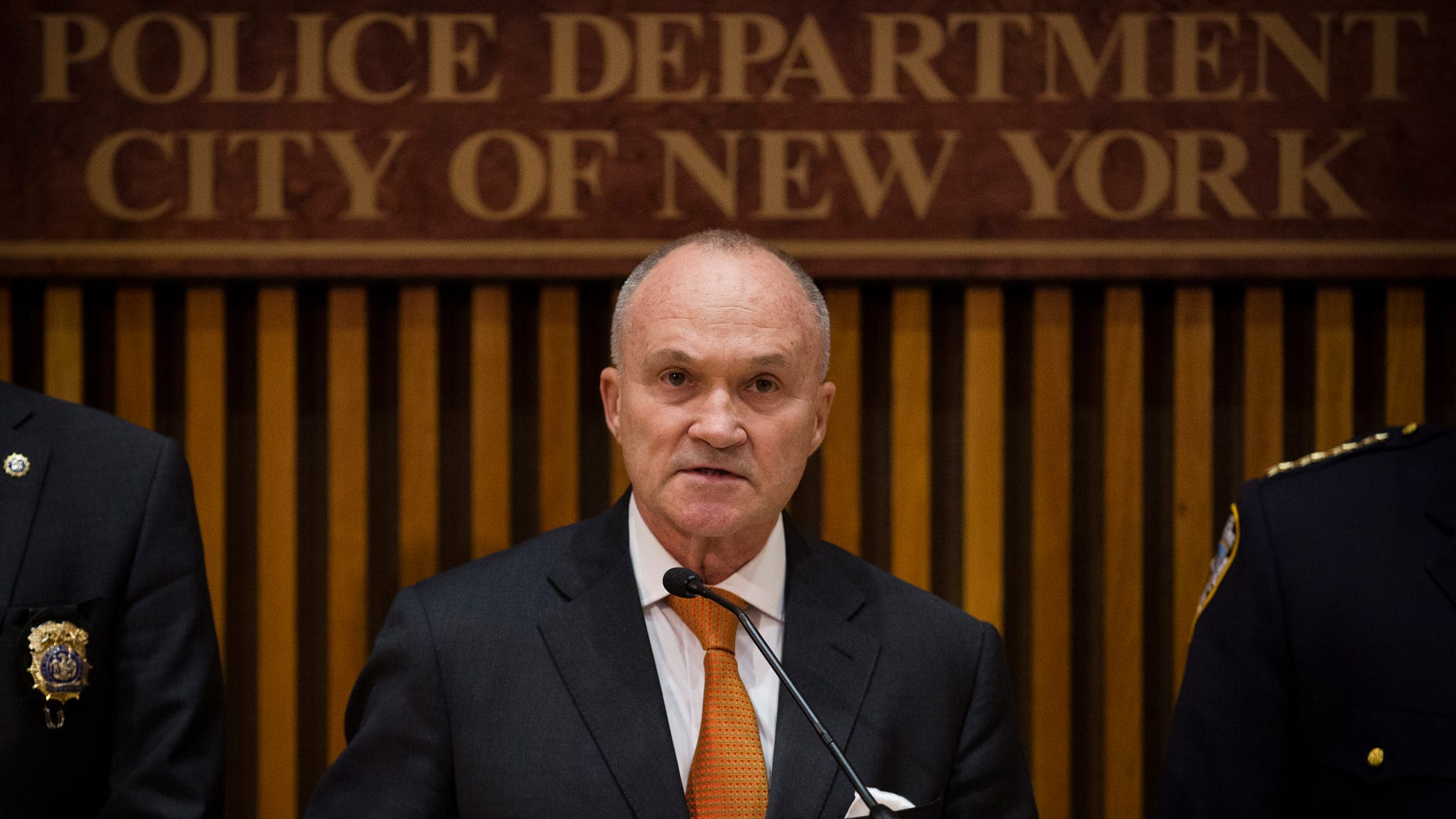 NYPD Commissioner Ray Kelly, unwanted by Mayor-elect Bill de Blasio, is in the running for a top security job at JPMorgan Chase, sources at the financial giant told The Post.
The position would include overseeing the firm's cyber-security, according to people familiar with the negotiations.
When asked for comment about Kelly's potential career move, his personal attorney said in a statement, "The Police Commissioner has not accepted any post governmental offers. … Because of city [Conflict of Interest Board] rules, he has not even had discussions with, much less accepted any offer from anyone who does business with the city and will not do so until he leaves office."
Kelly was widely expected to vacate the post he held for 10 years with the election of Bill de Blasio, a sharp critic of his stop-and-frisk policy.
Sources familiar with the situation said Kelly's position could include a seven-figure salary and bonuses.
The firm's senior security officer, Thomas Higgins, left about a month ago and has not been replaced.
Kelly has a great rapport with JPMorgan's senior leaders, in particular Chief Executive Jamie Dimon.
Kelly sent Dimon a thank you note in 2010 professing his "profound gratitude" to JPMorgan for donating $4.6 million to the New York City Police Foundation, the private fund-raising arm of the department.
Kelly — who was also police commissioner from 1992 to 1994 — has experience in the banking world. He was the managing director for corporate security at Bear Stearns from 2000 to 2001.
JPMorgan officials refused to comment on the report.