NYC 'Vampire' Bites Cabbie in Vicious Robbery Attempt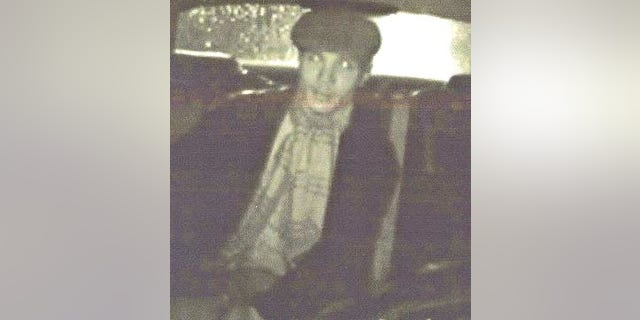 NEWYou can now listen to Fox News articles!
Somebody call Van Helsing!
Police in New York City are looking for an armed robber that would make Bram Stoker blush, a swarthy suspect who brandished a handgun before repeatedly biting a cabbie in a robbery attempt.
The suspect was reportedly picked up by a livery cab at Lexington Ave. and 130th street in Manhattan and taken to West 180 St. and Davidson Ave. in the Bronx. Once there, he pulled out a gun and tried to rob the driver, WCBSTV.com reported.
The driver, Mahmoud Seck, told WCBS that he struggled with the gunman, and when he appeared to get the upper hand, the assailant bit him furiously from his neck to his back.
The suspect then took off without any cash, BxNews.net reported.
The NYPD has released a photo of the suspect, described as a male Hispanic in his 30s, about 6 feet tall and 180 pounds. Anyone with information is asked to contact Crime Stoppers at 1-800-577-TIPS.
Click here for more on this story from WCBSTV.com.