NYC teen shot in the head, killed near high school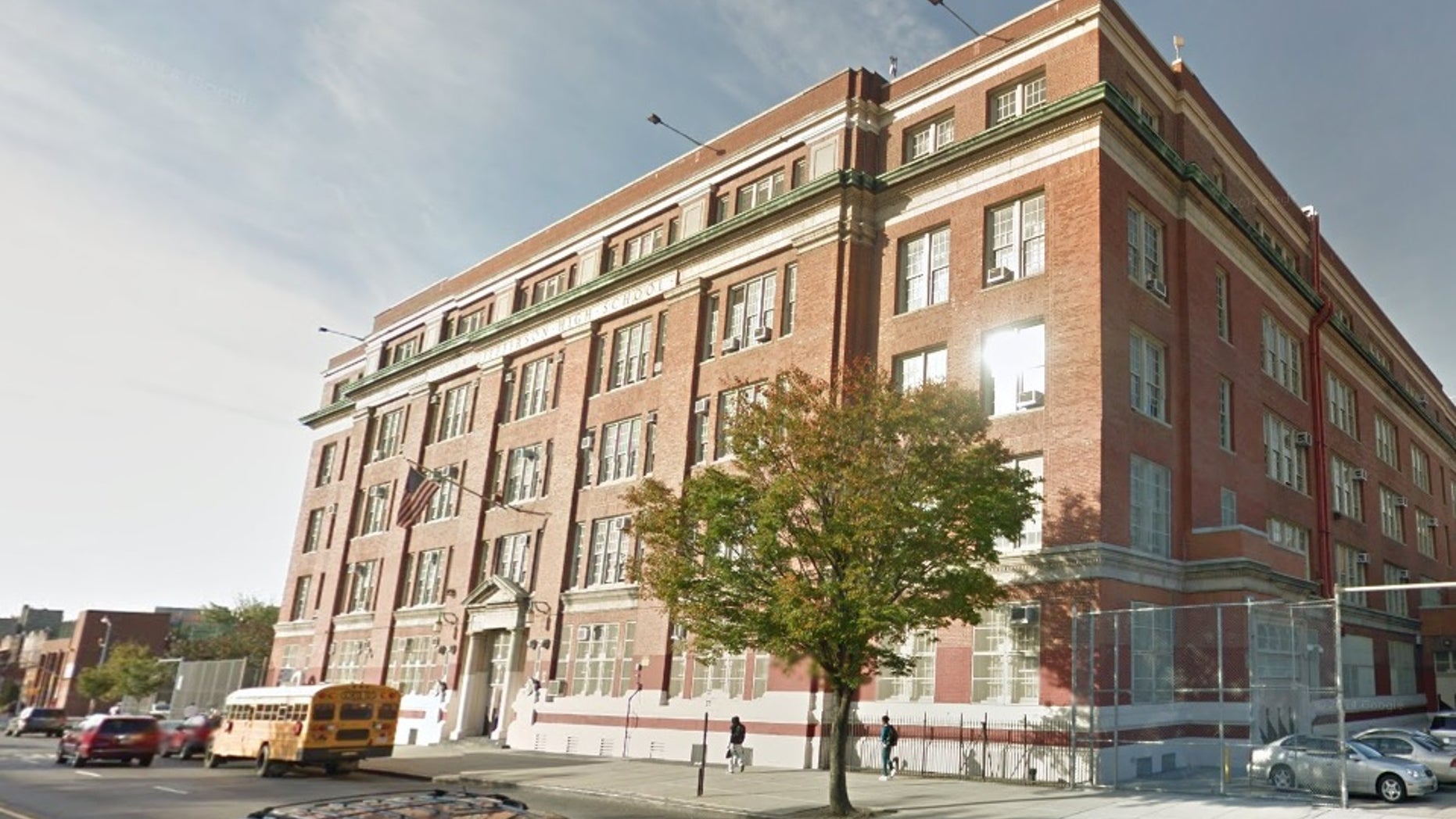 Cops arrested a 16-year-old accused of shooting two other teens near a New York City high school Wednesday, hitting one in the head and killing him.
The shooting unfolded roughly a block from the Thomas Jefferson Educational Campus in Brooklyn. The 18-year-old shot in the head died Thursday morning, according to The New York Daily News. He was identified as Darnell Wilkerson, a graduate of that school.
A 17-year-old took a bullet to the right arm and was recovering, investigators told WPIX.
The suspect faces charges including murder and criminal use of a firearm.
Wilkerson's mother told the Daily News her son was "caught up in senseless warfare." She did not identify herself.
Two other people were arrested in connection with the shooting. Of the three in police custody, two have gang ties, sources told the newspaper.
Wilkerson's relatives denied he was connected to any gangs.