NYC officer fatally shoots Queens woman who reported burglary after she 'lunges' with knife, police say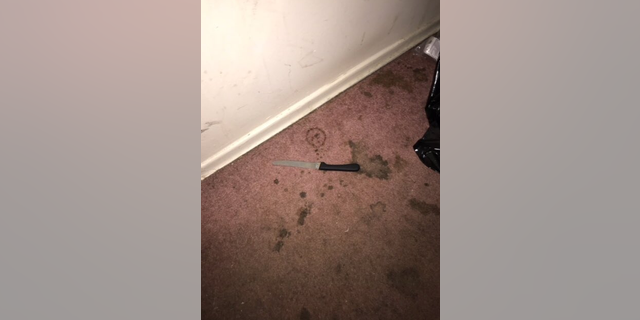 A woman was fatally shot at a home in New York City Monday night after police allege she "lunged" at officers with a large knife.
Two NYPD officers were dispatched to a home in the borough of Queens, where a 54-year-old woman greeted them outside and told them she was the one who called 911.
Chief of Detectives Dermot Shea explained at a news conference the woman said she believed there was a female intruder armed with a "razor or knife" on the second floor of the home.
After directing the officers upstairs, police said the woman followed them inside and then started to attack.
"At some point during the time in the apartment which was a total of 50 seconds from the time the officers entered the front of the apartment to shots were fired, the 54-year-old woman came at the officers with a knife and lunged at them," Shea said.
KENTUCKY WOMAN 'DEFECATED' ON DEPUTY TO RESIST ARREST, COPS SAY
An officer told her to put the knife down — a request the NYPD said was caught on body camera footage — but police said the woman didn't comply.
One of the officers shot the woman in the torso three times, and, after receiving medical attention, the unidentified woman was pronounced dead at the scene.
OFFICERS KILLED IN THE LINE OF DUTY IN 2018
Authorities recovered an approximately 10-inch knife from the scene. Her motivation was not immediately known.
While officials said an investigation remains ongoing, the house where the incident occurred had a "history of calls" with the police department, according to the NYPD.