NYC educator who allegedly raped student continued to work as teacher, probe finds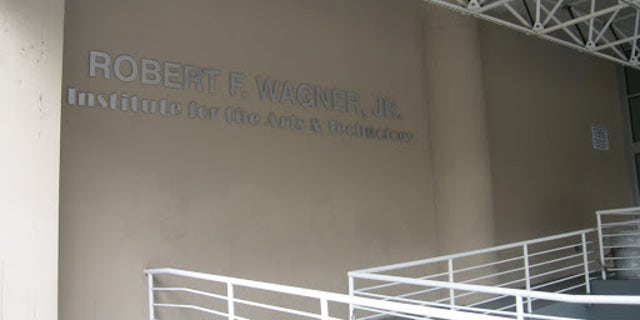 A former Queens biology teacher who allegedly forced an underage student to repeatedly have sex and demanded she have two abortions skirted authorities after a prominent Catholic school quietly fired him, allowing him to work for years in city public schools, officials report.
Rodney Alejandro abused the 15-year-old girl at St. Francis Preparatory School in Queens, and then went on to work for the Department of Education, a 2015 probe by the city's Special Commissioner of Investigation charges.
First a city substitute in 1998-99, he worked from 2004 to 2010 at Robert Wagner Jr. Secondary School for Arts and Technology in Long Island City and was fired after his state license expired, officials said. He then went on to teach at a religious school in Georgia.
His reported victim, now 43 and living in Queens, declined to comment but confirmed to The Post horrendous details she published in a 2014 blog. The Post is withholding her name.
Alejandro, now 52, allegedly began raping the girl in January 1988.