NYC chokehold case stirs debate: Should cases like this go to special prosecutors?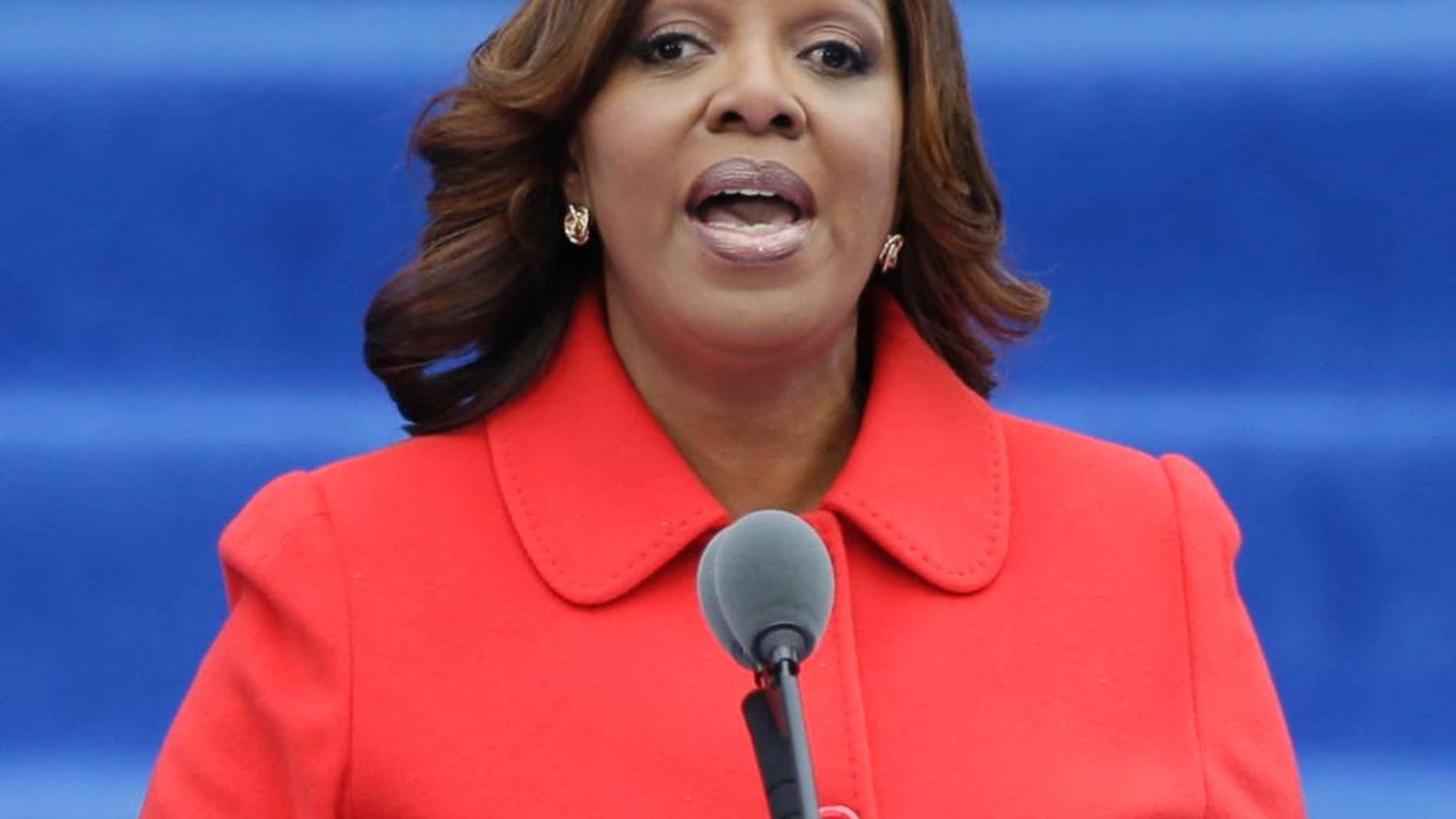 NEW YORK – After a New York police officer wasn't indicted in a fatal chokehold caught on video, some officials are reviving calls to entrust such cases to special prosecutors, rather than local district attorneys.
City Public Advocate Letitia James is pressing for appointing special state prosecutors whenever police kill or seriously injure someone. State Assemblymen Karim Camara and Marcos Crespo are proposing special prosecutors for police killings of unarmed people.
Gov. Andrew Cuomo said Thursday the state should examine the idea as part of a broad look at the criminal justice system.
Proponents say local prosecutors are too close to the police who help build their cases. But DAs say maintaining their independence in such difficult cases is the job they were elected to do.