NY state senator pleads not guilty to embezzlement, other charges in widening corruption probe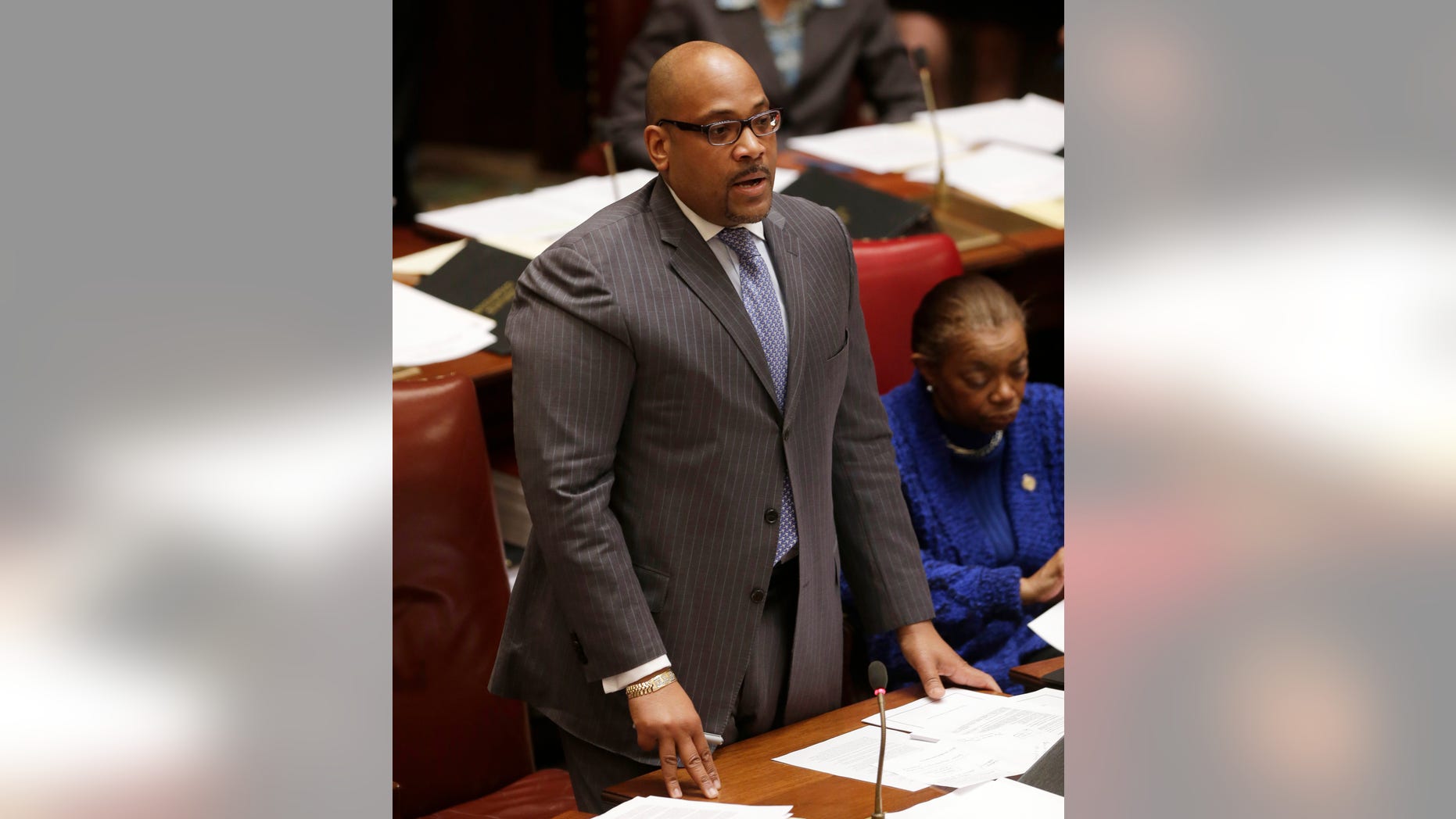 NEW YORK – A once-powerful New York state senator has pleaded not guilty to charges of embezzlement, obstruction of justice and lying to the FBI.
Federal prosecutors already have offered a plea deal to Sen. John Sampson, who had his first court appearance Monday. His lawyer did not respond publicly to the offer.
Sampson was a court-appointed referee to watch over escrow accounts for sales of foreclosed properties in Brooklyn. It's alleged he embezzled $440,000 between 1998 and 2008.
He's also accused of funneling funds into his failed campaign for Brooklyn district attorney.
The arrest came less than a week after prosecutors revealed that former Sen. Shirley Huntley made numerous secret recordings of other elected officials in a bid for leniency in her own corruption case.