NTSB to investigate Philadelphia trolley crash that hurt nearly 50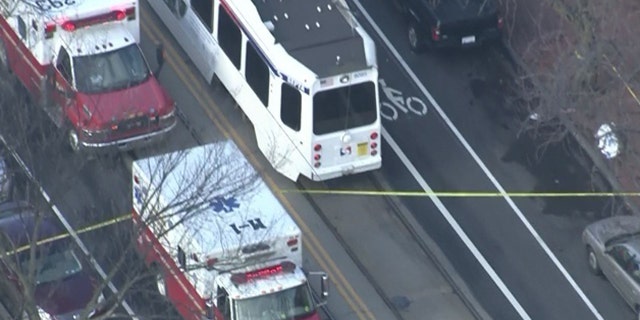 Federal crash investigators are heading to Philadelphia a day after a collision between two trolley cars injured nearly 50 people.
ENGINEER IN BROOKLYN TRAIN CRASH TESTED FOR DRUGS
A National Transportation Safety Board spokesman says the agency is sending a team Thursday to look into the crash in west Philadelphia.
Authorities say a Route 10 trolley rear-ended another near 38th Street at about 1 p.m. Wednesday. Forty-four passengers and two trolley operators suffered minor injuries.
Officials with the Southeastern Pennsylvania Transportation Authority say they aren't sure why the trolleys were so close. Trains typically run about 10 minutes apart.
The NTSB team will look at collision avoidance technology and federal oversight of transit operators, among other issues.