NTSB: Plane hits utility pole in Georgia killing 5, injuring 2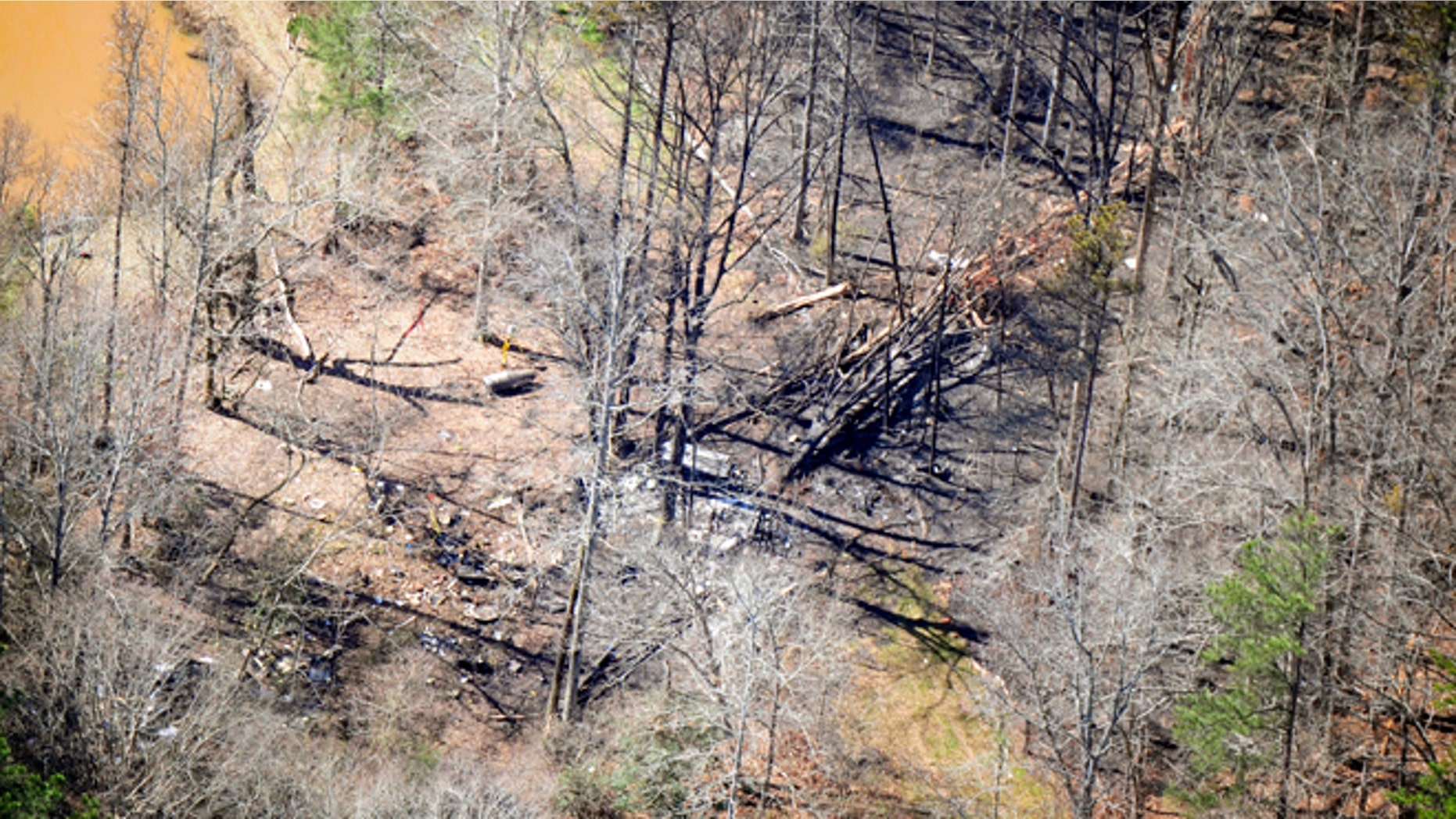 THOMSON, Ga. – Authorities have identified an Augusta surgeon as being among five people killed in the crash of a private jet in eastern Georgia.
McDuffie County Coroner Foster Wiley said Thursday that Dr. Steven Roth, a vascular surgeon who worked for a medical practice called the Vein Guys, died in the crash Wednesday.
The coroner says two women -- Lisa Volpitto and Kim Davidson -- were also identified among the dead. It was not immediately known if they worked with Roth. But Dr. Stephen Davis of the practice's clinic in Nashville, Tenn., said four other Vein Guys employees were with Roth on the flight.
The coroner says two others who died have not yet been identified.
Investigators say the jet aborted its landing and struck a 60-foot utility pole.