Northwestern University Cancels Human Sexuality Class After Explicit Sex Toy Demonstration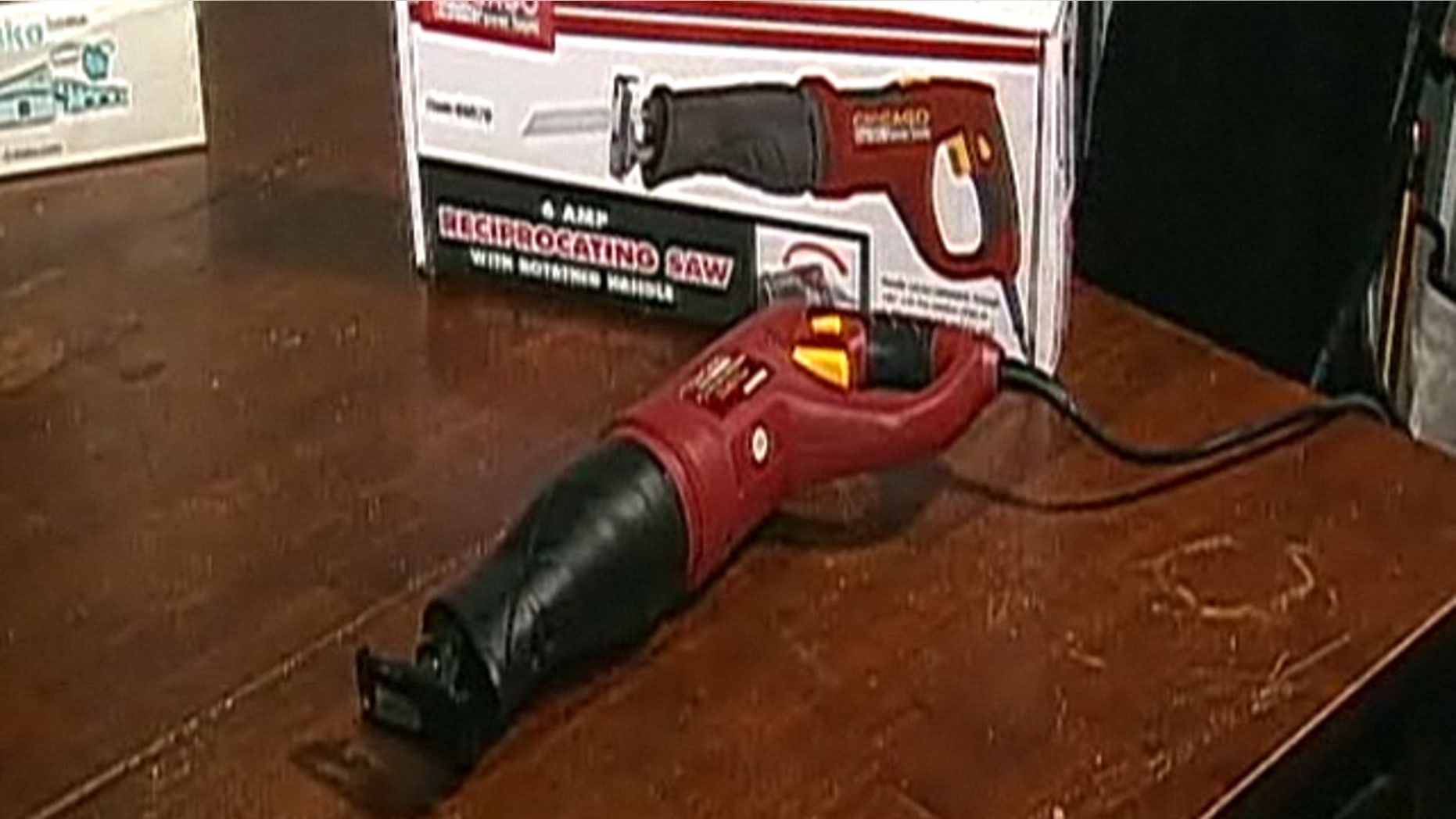 Northwestern University students will not be offered a course on human sexuality during the upcoming school year following an explicit after-class demonstration involving a woman and a motorized sex toy in February, school officials announced Monday.
Professor John Michael Bailey, who has taught psychology at the Illinois university since 1989, said the Feb. 21 after-class presentation on "networking for kinky people" to his 600-student human sexuality class was entirely optional. Students were also warned prior to the demonstration that the material -- which would not be covered on examinations -- wasn't for the faint of heart.
On Monday, Alan Cubbage, vice president for university relations, said Bailey will now have "other teaching assignments" in the coming year.
"Courses in human sexuality are offered in a variety of academic departments in other universities, and Northwestern is reviewing how such a course best fits into the University's curriculum," Cubbage said in a statement. "At Northwestern University, the dean of a college/school has the right and responsibility to determine course assignments."
Bailey allowed a guest lecturer, Ken Melvoin-Berg, to narrate the use of the sex toy -- referred to as a "f---saw" on a woman who was not a Northwestern student during the presentation. Melvoin-Berg, who operates a local sex tour, told MyFoxChicago.com that the woman's boyfriend assisted in the demonstration, which he described as "appropriate" and educational.
"The demonstration, which included a woman who enjoyed providing a sexually explicit demonstration using a machine, surely counts as kinky, and hence, as relevant," Bailey said in a statement issued to FoxNews.com in March. "Furthermore, earlier that day in my lecture I had talked about the attempts to silence sex research, and how this largely reflected sex negativity … I did not wish, and I do not wish, to surrender to sex negativity and fear."
Northwestern University President Morton Shapiro later said he was "troubled and disappointed" by the demonstration and called for an investigation following reports of the incident.
FoxNews.com's Joshua Rhett Miller contributed to this report.