North Korea threats of nuclear attack on Guam generate buzz but not panic on Pacific island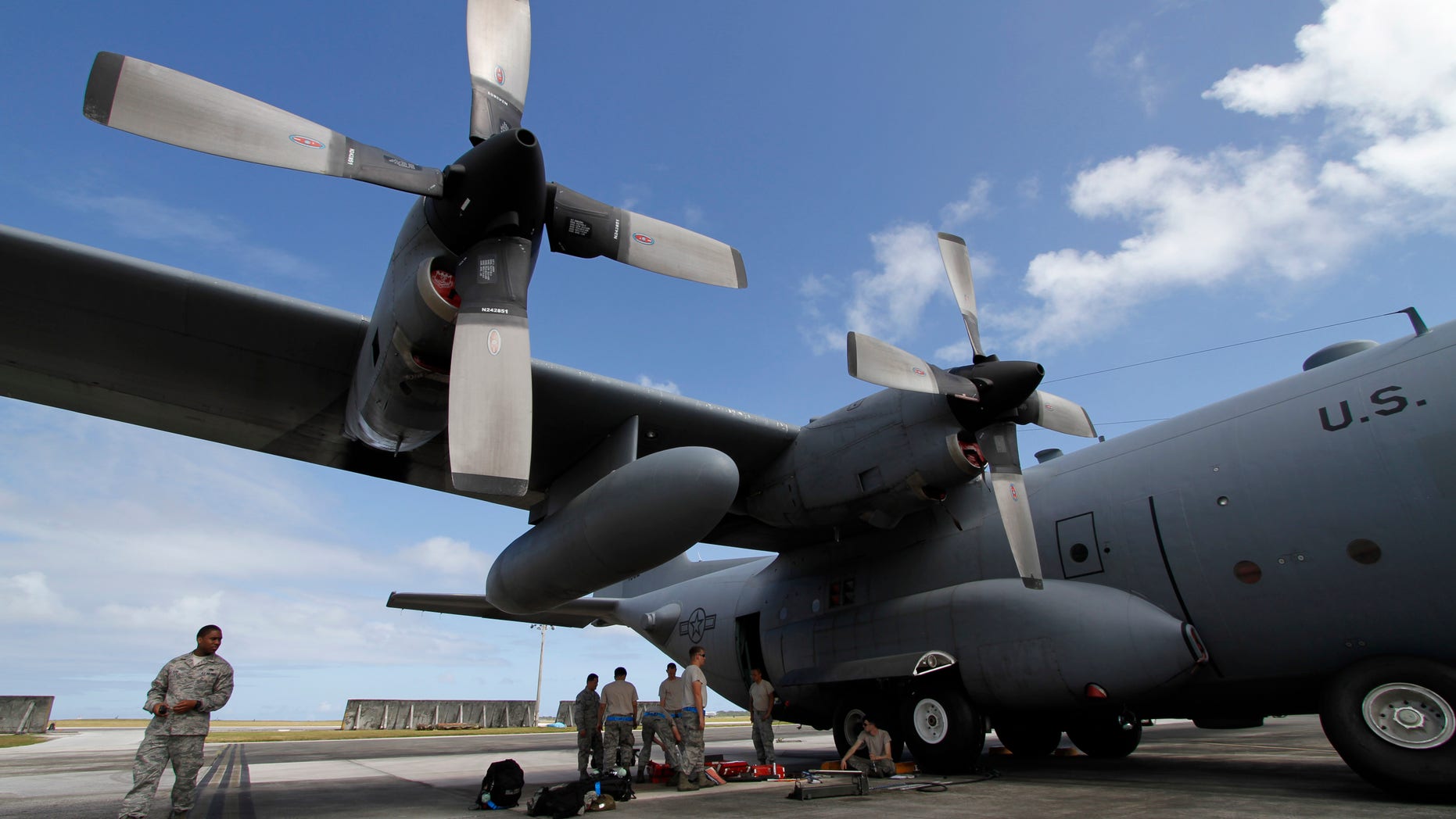 HAGATNA, Guam – The threat of a nuclear attack on Guam by North Korea is a hot topic at barbecues but residents of the remote Pacific island aren't too worried about an impending attack.
The U.S. territory is already home to Air Force and Naval bases, but the U.S. is sending a missile defense system to further protect the island in response to increasingly hostile rhetoric from North Korea.
Despite the threats, several Guam residents say they haven't changed how they've lived their lives.
Payless Supermarket General Manager Michael Benito says he hasn't seen a rush to stockpile canned goods.
Local businessman Leonard Calvo says that he is skeptical of North Korea's capabilities.
Several Guam residents say that they are confident that the U.S. military is strong enough to guard against any offense.