North Carolina woman missing since 2011 turns up safe in Ohio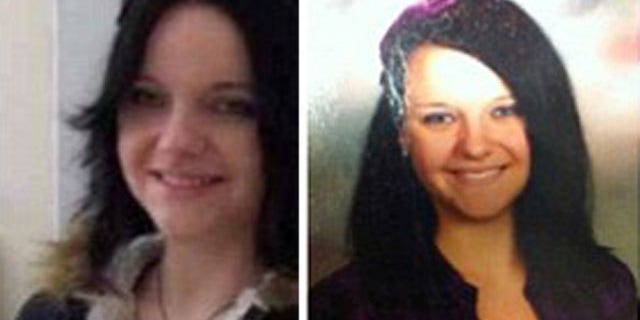 NEWYou can now listen to Fox News articles!
A North Carolina woman who disappeared as a teenager in 2011 turned up in Ohio after she went to "great lengths" to hide her whereabouts and change her identity, investigators said Friday.
Rachael Natacha Owens left the area and remained in Columbus, Ohio, at her own will, the Brunswick County Sheriff's Office reported in a Facebook post.
Police said Owens, now 21, "even assumed a false identity and date of birth." They said there was no foul play in her disappearance and no charges would be filed at this time.
Owens was reported missing on May 5, 2011 after being last seen getting off a school bus at South Brunswick High School in Boiling Spring Lakes, WECT reported. Owens, who was 15 at the time, was seen getting into a dark-colored car with an apparent South Carolina license plate, investigators said.
Fox 8 Cleveland reported that the FBI received information that Owens could've been living in Ohio and gone by the name of "Raquel" or "Rakel." She even reportedly talked about running away to Mexico before the time of her disappearance.
Owens had not had contact with her friends or family since she vanished.