North Carolina man who plotted attack for ISIS is sentenced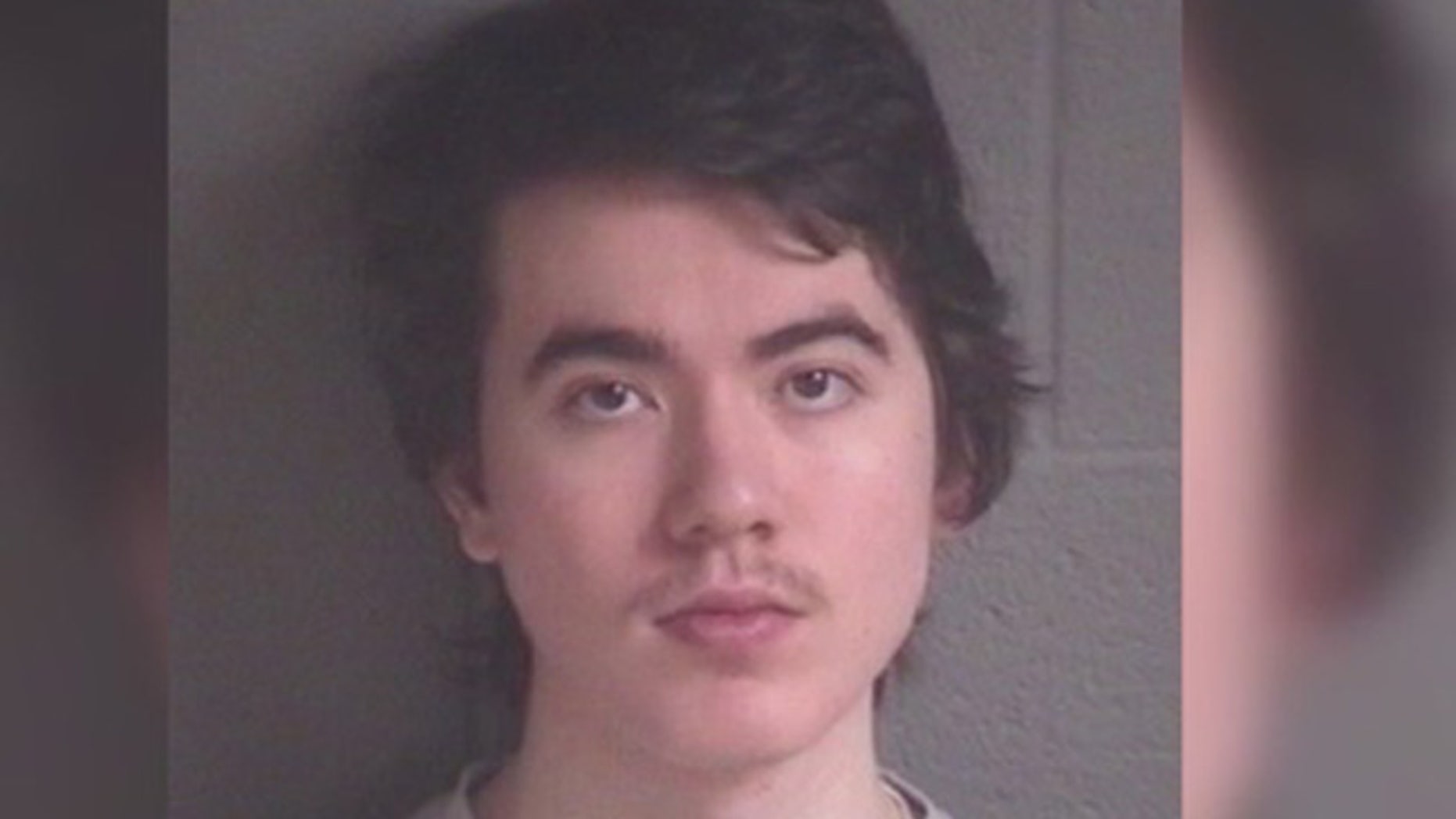 A North Carolina man who plotted with the Islamic State to kill 1,000 people in the U.S., according to federal investigators, was sentenced Tuesday to spend the rest of his life in prison.
Justin Sullivan, 21, was arrested last June for plotting to kill people at a concert or other large venue in Charlotte with an assault rifle that he was planning to buy at a gun show. Authorities arrested Sullivan the day before the gun show.
"Justin Sullivan had elaborate plans to kill hundreds of innocent people to show his support for the terrorist organization, ISIL," said FBI Special Agent in Charge John Strong, The Charlotte Observer reported. "During the course of our investigation, evidence was uncovered linking Sullivan to John Bailey Clark's murder six months earlier."
A recently unsealed federal indictment against Sullivan linked him to the previously unsolved 2014 murder of John Bailey Clark, 74, a neighbor of Sullivan and his parents. Sullivan is suspected of killing his neighbor, and burying him in a shallow grave.
ISIS COUNTERATTACKS IN RETAKEN PARTS OF MOSUL STALL IRAQ PUSH
It was Sullivan's father, a retired Marine, who tipped off investigators in April 2015 to his son's suspicious behavior after he began pouring gasoline over religious figurines in the family's home.
The investigation included using an undercover officer to figure out Sullivan's intent.
According to the Charlotte Observer, FBI agents found a .22-caliber rifle, a black ski mask, muddy clothes and a lock pick kit in the crawl space of the Sullivan home. Documents indicate the FBI seized a number of Sullivan's personal items, including computers, a journal, the money believed stolen from Clark and 18 books related to warfare and weapons.
Sullivan will later stand trial for the murder of Clark and he could face the death penalty.