North Carolina man sold puppy for meth, police say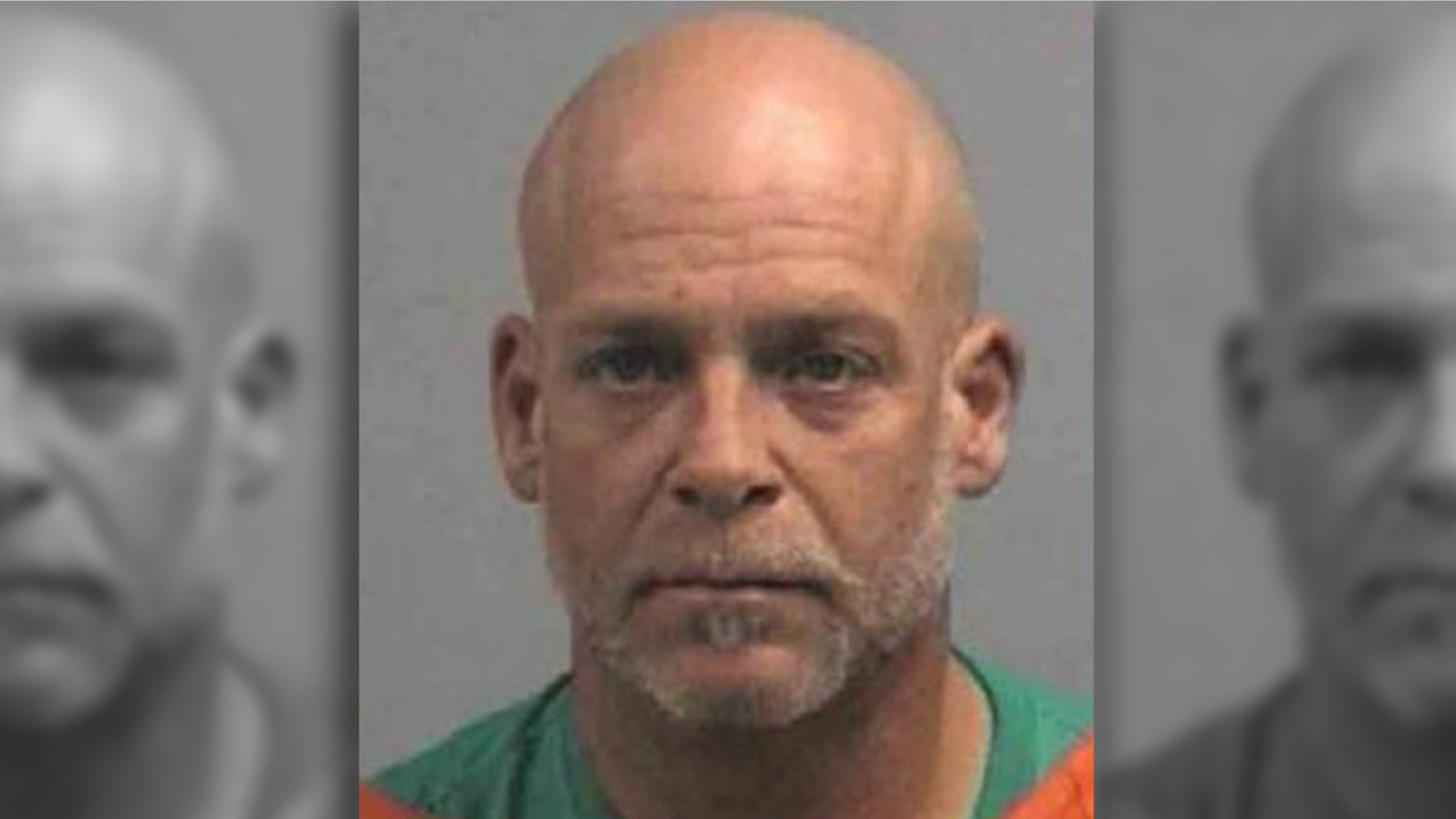 A North Carolina man was arrested Monday after he stole his stepdaughter's puppy and sold it for drugs, police said.
Christopher O'Neal Eakes, 41, allegedly stole the 8-week-old Yorkie puppy from a home in Dudley on Jan. 1, KTRK reported, citing the Wayne County Sheriff's Office.
An investigation found that Eakes had taken the puppy and traded it for methamphetamine, according to WNCN.
Eakes was charged with larceny of a dog and jailed under a $2,500 secured bond.
The dog, detectives said, was sold to another family.