North Carolina man murdered on Facebook Live was outing suspected drug dealers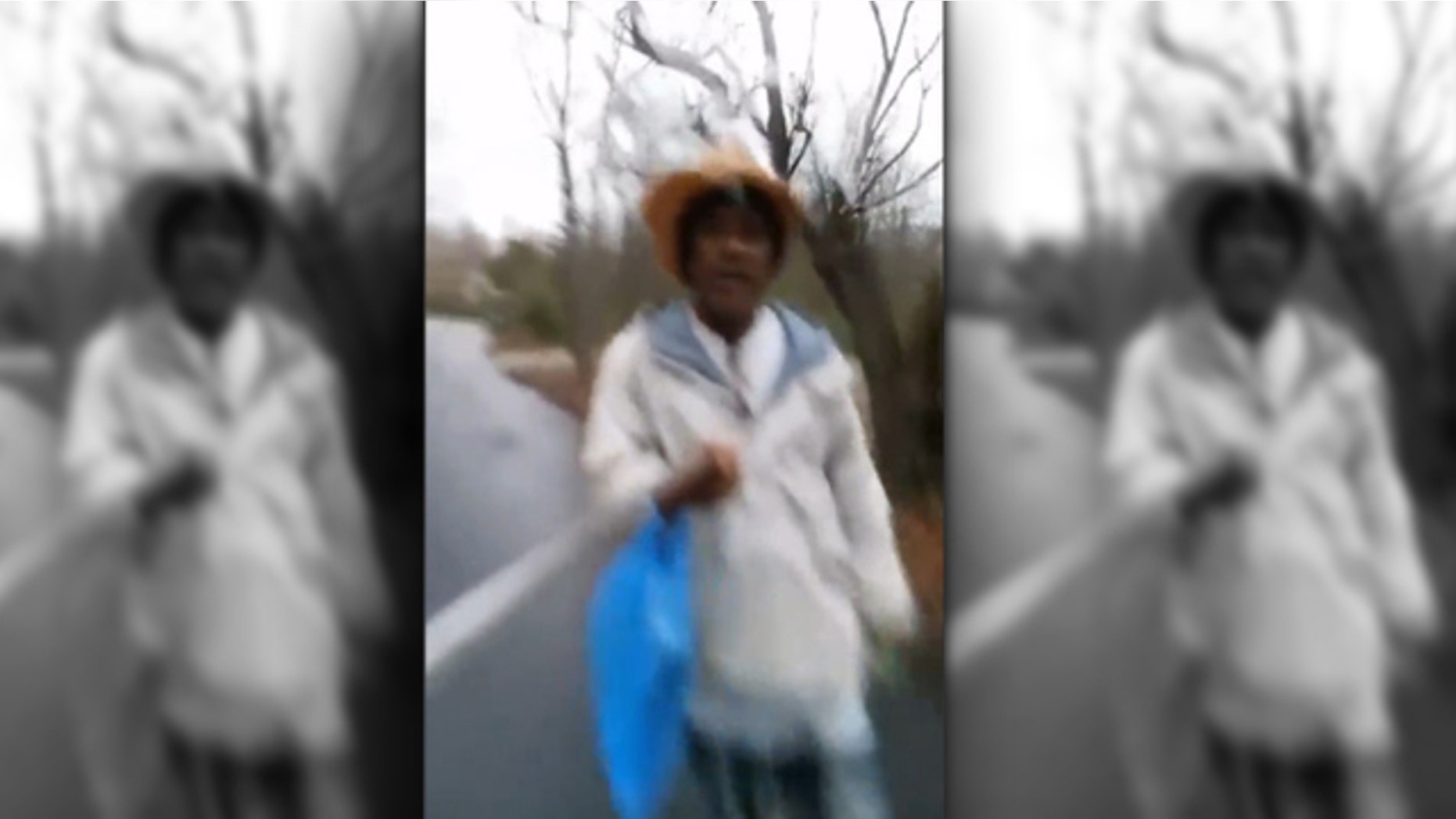 WINGATE, N.C. – Police are actively searching for a man who they say is armed and dangerous following a deadly shooting near Wingate University Monday morning that was caught on Facebook Live.
Wingate police say they received a call about 10:15 a.m. about a man who had been shot on Jerome Street. When officers arrived they say they found a man in his 50s, now identified as Prentis Robinson, laying face down with several gunshot wounds. He was pronounced dead on scene.
According to Wingate Police Chief Donnie Gay, Robinson had visited the police station about five minutes before the shooting occurred to report a stolen cellphone.
The shooting happened roughly a block away from the police station and near Wingate University. The university and a few other schools in the vicinity were placed on lockdown as a precaution. That lockdown was lifted at about 1 p.m.
Robinson had been outing people on Facebook who were suspected drug dealers in the neighborhood, sources told FOX 46. Family members said that Robinson would sometimes help police find drug dealers, even though he had his own demons.
"Walking and talking. Just walking and talking. If somebody messed with him he'd definitely go on Live," one family member told FOX 46.
The family added that they sometimes felt officers were annoyed with him.
According to Wingate police, Robinson was on Facebook Live when he was shot by an unknown suspect. It's unclear if Robinson and his shooter knew one another. Deputies say they're looking for a black man who was seen wearing a blue and black windbreaker and brown Timberland boots. The suspect was last seen on Jerome Street, south of US 74 across from the campus entrance.