North Carolina man has survived 9/11 and Las Vegas shooting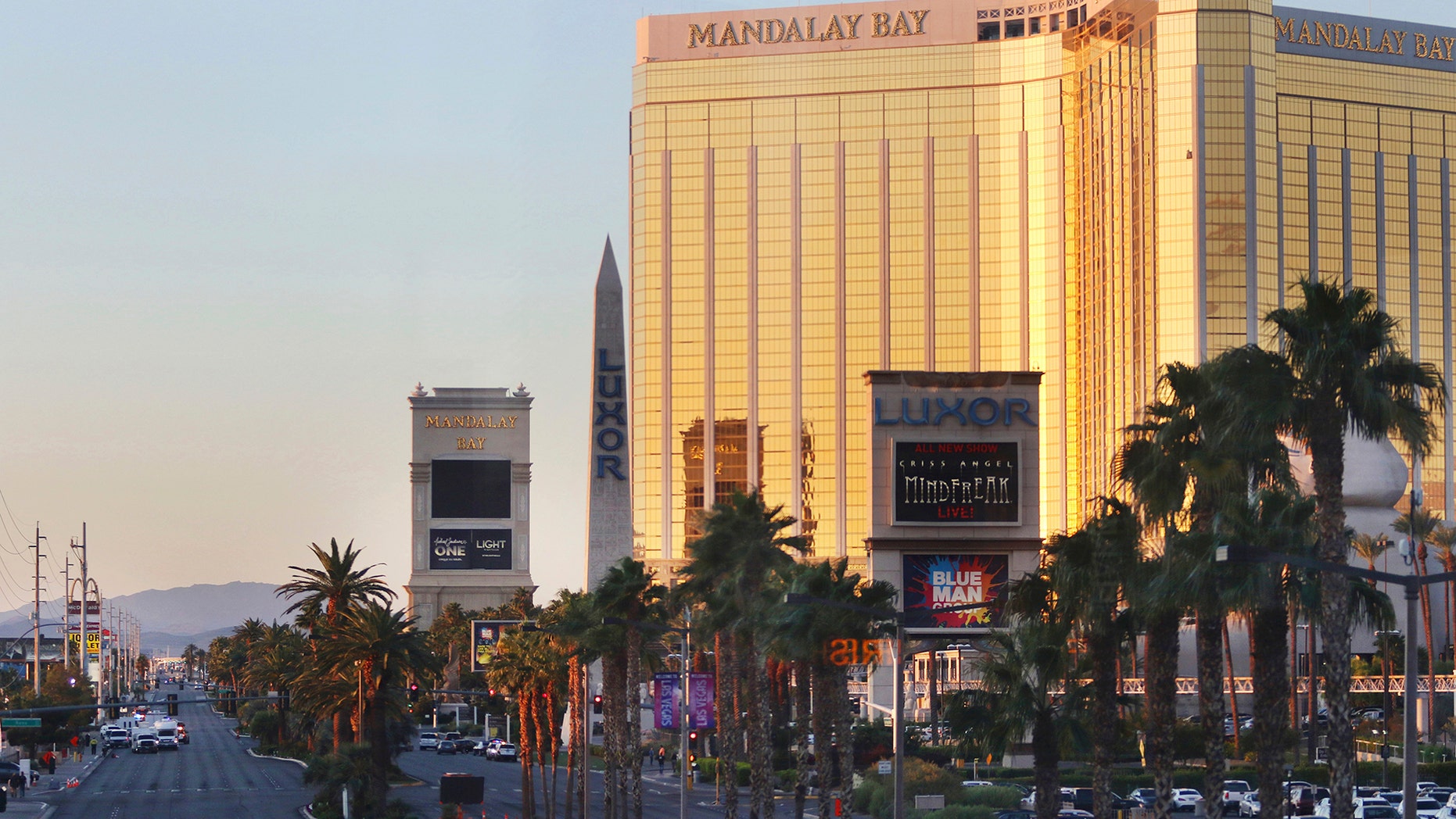 Mike Dempsey of Raleigh, N.C., has had the great misfortune to be nearby for two very tragic events.
And he's been fortunate enough to survive both of them.
On Sept. 11, 2001, Dempsey was inside Tower 2 of the World Trade Center in New York City when a plane struck the building in the floors above him.
He was trampled by other people who were trying to flee the building, but he managed to get himself to safety.
On Oct. 1 of this year, Dempsey was inside the Mandalay Bay Resort and Casino in Las Vegas, when a gunman on the 32nd floor started firing bullets out of two smashed windows.
Dempsey thinks there might be a reason why he has survived two very dark days in American history.
"Maybe God has a plan for me, and I can help," the 46-year-old father of two daughters recently told the Raleigh News & Observer. "Instead of being angry or upset, I'm going to try to find what the families and survivors are going to need."
Dempsey told the newspaper that getting involved in charity work helped him overcome any 9/11-related trauma. Now he hopes the same will happen after his Las Vegas experience.