North Carolina man describes how he comforted trooper who was fatally shot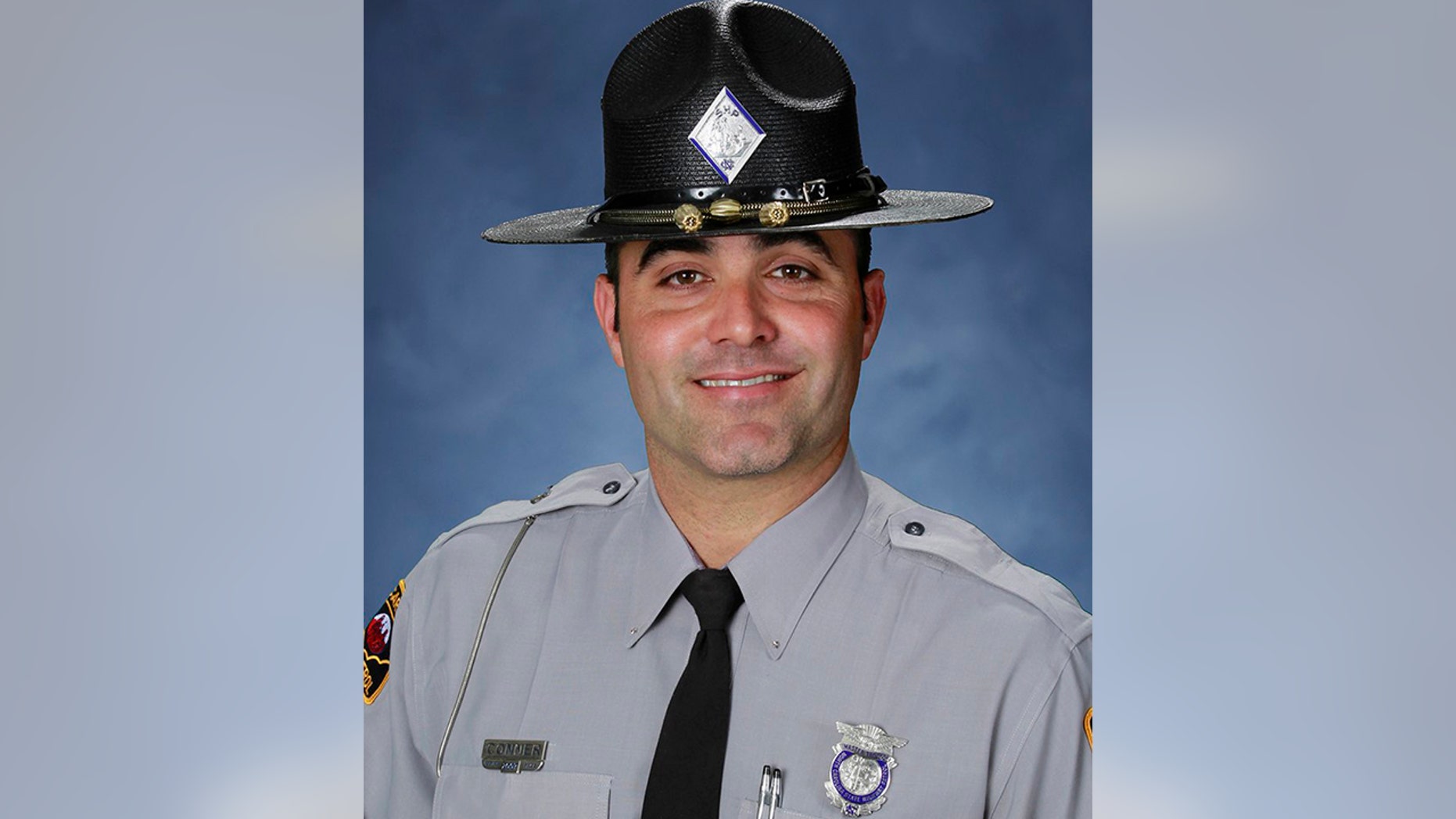 A North Carolina man on Wednesday described how he comforted a state trooper he found lying in the road after the officer was fatally shot during a traffic stop.
Hilton Cox told WECT-TV that he was at home when he heard shots ring out and he drove to the scene. Cox said he found the police vehicle with its blue lights still flashing. He saw the trooper lying in the road.
"I immediately called 911 and started talking to him, checking his vitals. He had a pulse. He was breathing and he still had a heartbeat and was gasping for air," Cox told the station. "I held onto him until the EMTs showed up."
"I held onto him until the EMTs showed up."
Trooper Kevin Conner, 38, had pulled over a pickup for speeding on Highway 701 in Columbus County just after midnight Wednesday, a North Carolina Department of Public Safety news release said. The driver "fired several shots," and Conner was hit by two.
Cox told WTVD-TV he comforted Conner -- a father of two -- telling him "everything will be OK," and that the trooper "would make it through this."
Conner, an 11-year veteran, succumbed to his wounds after being rushed to a local hospital. Gunfire had struck him in his right eyebrow and torso, local station WITN-TV reported.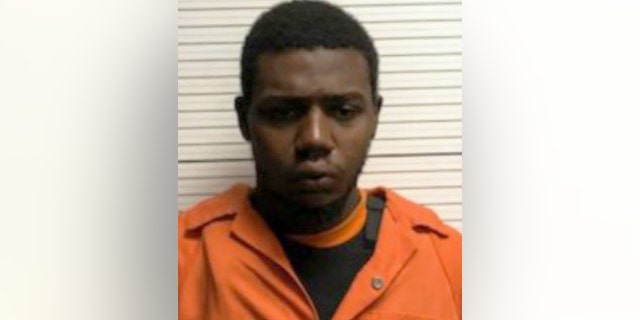 The driver of the pickup, 20-year-old Raheem Davis, fled the scene, authorities said, and he was arrested without incident, WECT-TV reported. Officials said Davis had stolen the pickup, which Conner was unaware of as he approached the vehicle.
Davis was charged with first-degree murder and held at Columbus County Jail without bail.
Conner is survived by his wife, Miranda, and their two children, ages 5 and 11, the Raleigh News & Observer reported.