North Carolina gunman kidnaps family, forces them to shop at Target, police say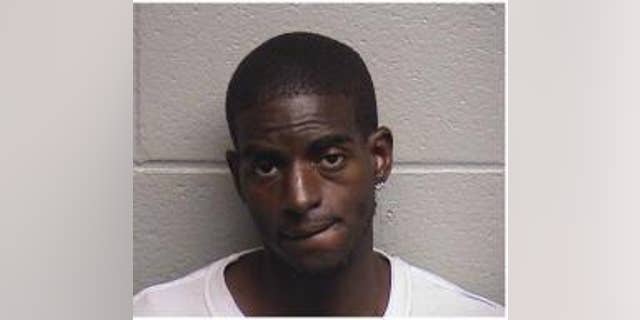 NEWYou can now listen to Fox News articles!
A North Carolina man was arrested on Tuesday for allegedly kidnapping a family and forcing them to take him shopping at Target.
Rollin Anthony Owens Jr., 29, came to the Durham home about 7 a.m. and demanded the family hand over money, WTVD reported. The family -- a man, woman and two children -- gave him cash, but he then held them at gunpoint and forced them to drive him around, police said.
PARKING LOT ATTACK: VIDEO RELEASED OF MAN TARGETING TEEN OUTSIDE NEW HAMPSHIRE GYM
They stopped at an ATM to withdraw money, then headed to the convenience store before stopping at Target, according to police. Owens had the family shop for him inside the store, purchasing several bags of clothes and gift cards, WTVD reported.
One of the family members eventually alerted a Target employee, who called 911. The employee told police a "man with a gun" was holding people outside in the parking lot, the report said.
Officers arrested Owens and charged him with second-degree kidnapping and robbery with a dangerous weapon, according to WTVD.
Authorities also discovered Owens was a suspect in a string of other robberies. He faces additional charges of robbery with a dangerous weapon, second-degree kidnapping and assault by pointing a gun.
Owens is being held in jail on a $41 million bond.