No strangers to displacement, Vietnamese recover from Harvey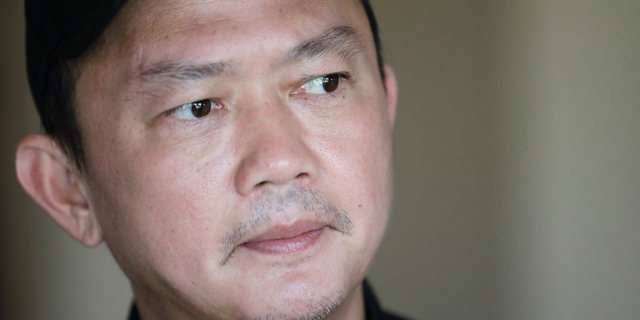 HOUSTON – Among the tens of thousands of people whose homes were damaged or destroyed by Hurricane Harvey are people who fled Vietnam after the war.
The Houston metro area has more than 110,000 Vietnamese Americans and is home to the largest concentration of Vietnamese Americans outside of California.
Viet Dao, who is 48, scrambled to figure out how he would save his young children, wife and in-laws if the water wouldn't stop rising in his suburban Houston home. Decades earlier, his parents had sent him away on a crowded fishing boat so that he could make a better life in America.
Like the rest of the region, Vietnamese Americans have been shoveling debris from ruined homes and pitching in where they can to help with recovery efforts from the deadly storm.