No stand down order or military missteps in Benghazi attack, GOP-controlled intel panel finds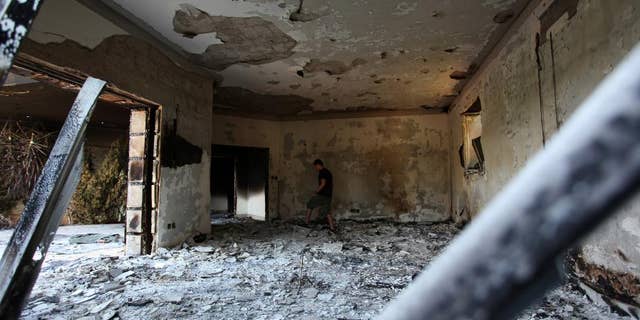 WASHINGTON – A two-year investigation by the Republican-controlled House Intelligence Committee has found that the CIA and the military acted properly in responding to the 2012 attack on a U.S. diplomatic post in Benghazi, Libya.
The report alleges no wrongdoing by Obama administration appointees.
Debunking a series of persistent allegations hinting at dark conspiracies surrounding the incident, the report concludes that there was no intelligence failure, no delay in sending a CIA rescue team, no missed opportunity for a military rescue, and no evidence the CIA was covertly shipping arms from Libya to Syria.
The report blames the Obama administration's inaccurate portrayal of the attack as having evolved from a protest on fragmentary and contradictory intelligence from the CIA. It finds no intent to mislead the American public.